India's largest two-wheeler manufacturer Hero MotoCorp has launched a buyback programme for scooters that include plans covering top 10 Indian markets going forward. The buyback scheme has been christened as BuySurance and was launched in Pune, India's biggest scooter market, as a test case. The scheme has now been introduced in Bengaluru and Delhi.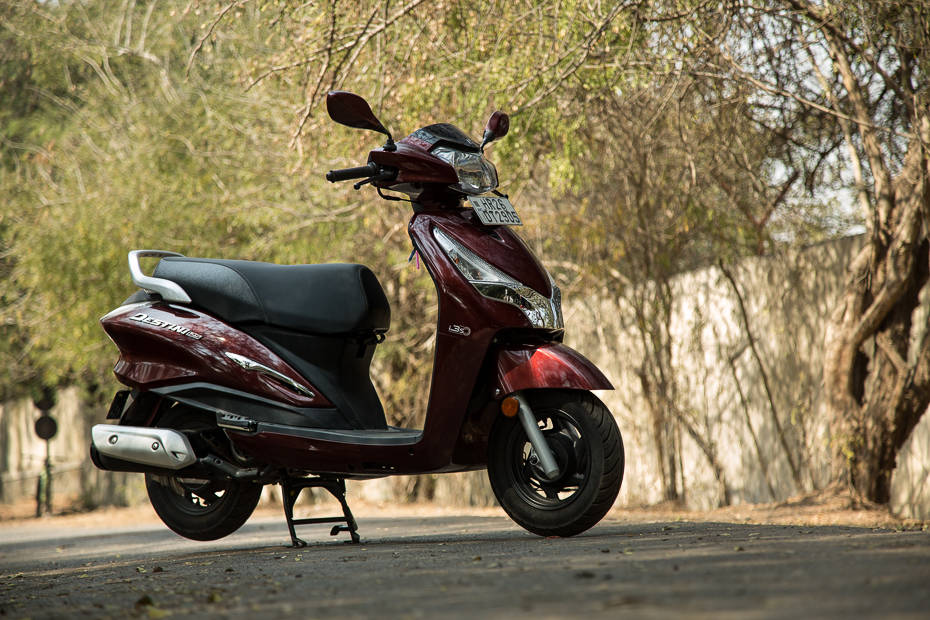 Customers buying a new Hero scooter under the scheme will get a guaranteed buyback certificate from used two-wheeler selling company CredR. A fixed buyback amount at an interval of every six months for the next five years will be mentioned on the certificate.
Launching the programme, sales and after-sales head of Hero MotoCorp, Sanjay Bhan said that his company has introduced a disruptive value offering. It's a first of its kind scheme in the Indian two-wheeler industry, he said, where customers can get a guaranteed amount while reselling a new Hero scooter. Bhan said that Hero has plans to cover the top 10 markets in India as part of its pilot project.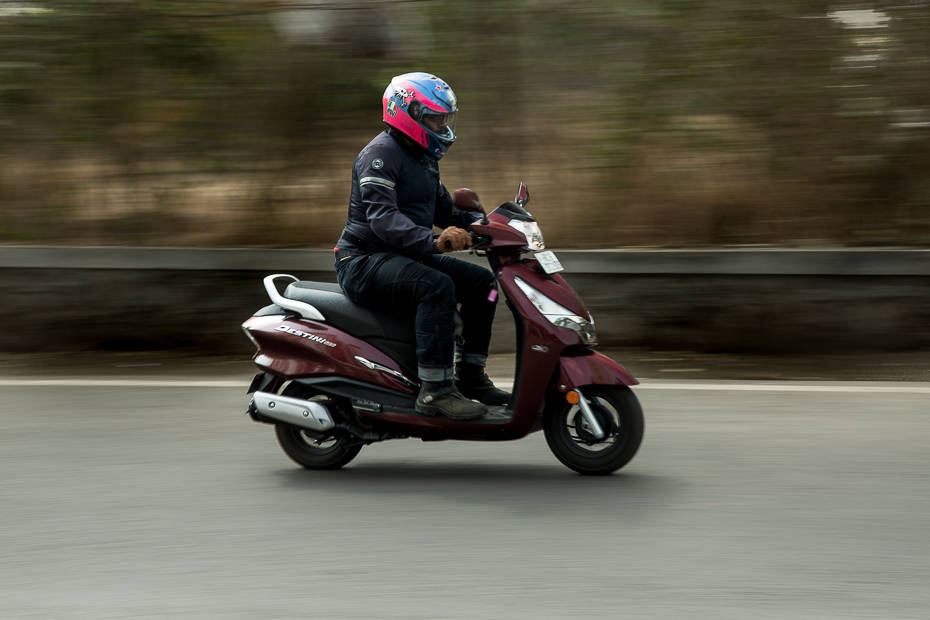 The BuySurance programme currently includes popular Hero scooters like the Destini 125, Duet, Maestro Edge, and Hero Pleasure. A cashback of up to 60 percent on the original ex-showroom price of the two-wheeler is being offered as part of the scheme. The Pleasure has been positioned as a woman-centric bike ever since it was introduced in 2005. The 102cc two-wheeler produces 6.9bhp at 7,000rpm and 8.1Nm peak torque at 5,000rpm. The latest model of Hero Pleasure looks more peppy than earlier.
How does the offer work?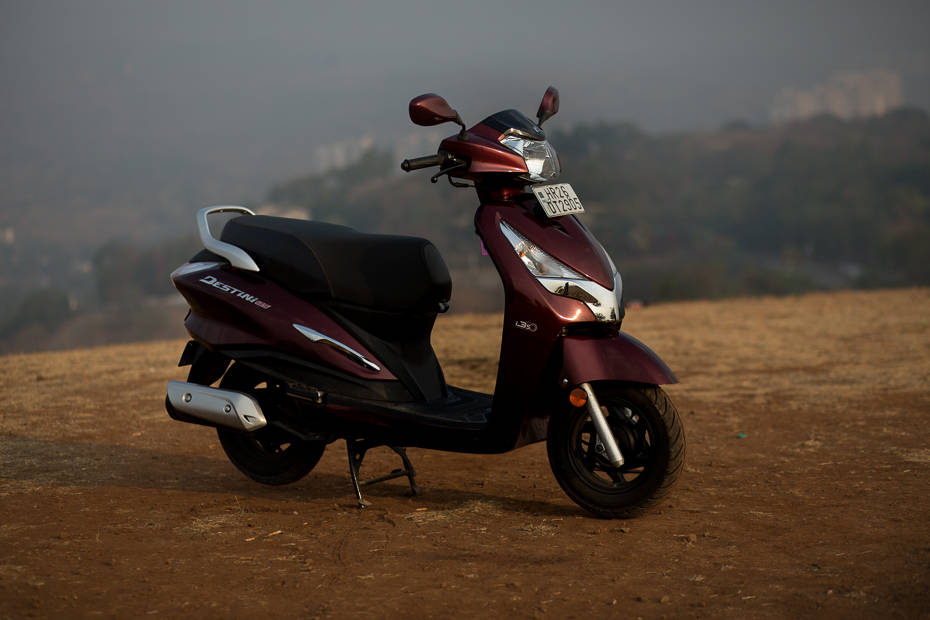 A customer buying a new Hero scooter worth an ex-showroom price of INR50,000 and returning it within five years can get a maximum buyback value of 60 percent i.e. INR30,000. The buyback value of the two-wheeler will obviously depend on a number of factors like the condition of the vehicle, distance covered and similar things.