Hero Electric, in a bid to bolster sales and encourage the use of green vehicles, is offering a flat INR6,000 over and above the market value of any petrol two-wheelers, when the latter is brought for exchange. The company, in a statement, said there are more than five crore petrol-guzzling and highly polluting two-wheelers that are still actively ridden on Indian roads. These vehicles have no resale value and can be sold only at near-scrap value. The pollution levels of these vehicles are higher than the BS-IV two-wheelers, because of the high fuel consumption, Hero said.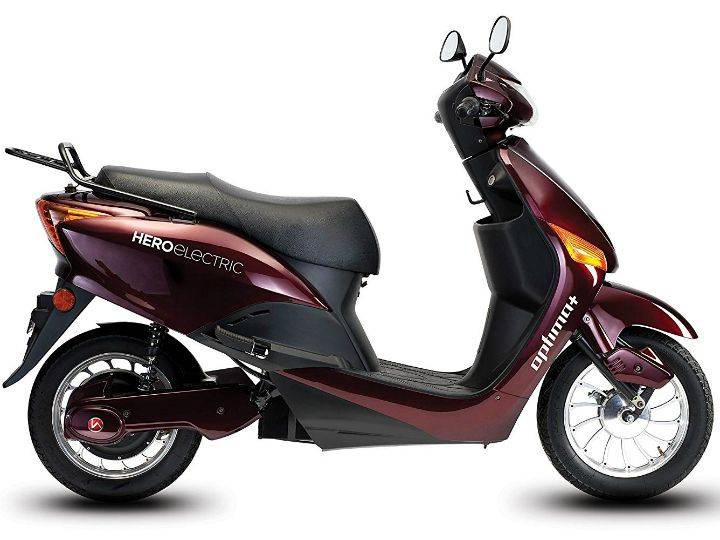 The offer is being extended on the entire range of Hero Electric scooters. The company is rolling out a pan-India campaign, including Jaipur, Delhi, Pune, Hyderabad, Lucknow, Bengaluru, Rohtak, and elsewhere to popularize its green two-wheelers. The move was launched recently and under the exchange scheme, Hero Electric will hold promotional campaigns in markets, schools, colleges, corporate institutions, and housing complexes to create local customer-connect touch points.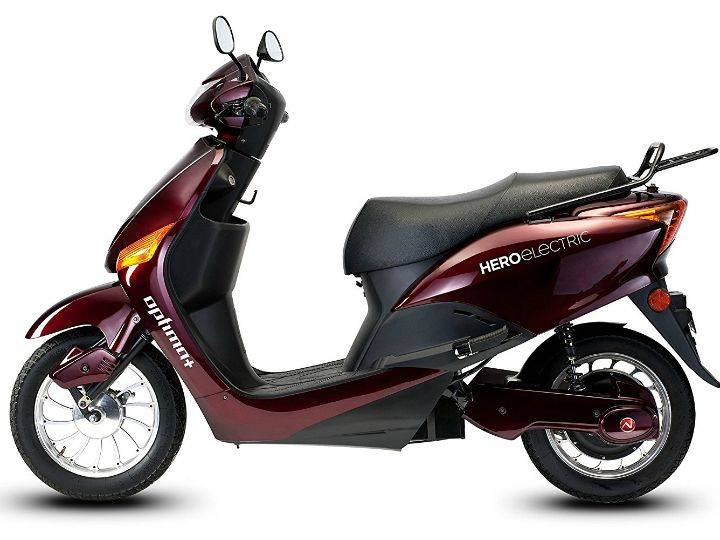 The two-wheeler which a customer intends to exchange should not be over 15 years old. Also, the customer has to bring the vehicle registration and insurance papers. The petrol two-wheeler will be inspected by the dealer, after which the exchange bonus and the vehicle's depreciated value will be deducted from the price of the new Hero e-scooter.
A Hero dealership claimed that if the bike being brought for exchange is valued at INR1 lakh or more, the company will give the e-scooter for free and the remaining amount as a cashback. Hero, however, is yet to confirm on this.
Hero Electric presently runs a network of over 450 touch points all over the country. The company has sold more than 3,00,000 e-scooters. With the government heavily promoting the use of green energy, the latest campaign from Hero is likely to boost its sales.