Harley-Davidson, the Milwaukee-based cruiser motorcycle manufacturer, has temporarily suspended the production and delivery of its first electric bike LiveWire. The vehicle was launched in the US in September, and a number of customers have already bought the bike.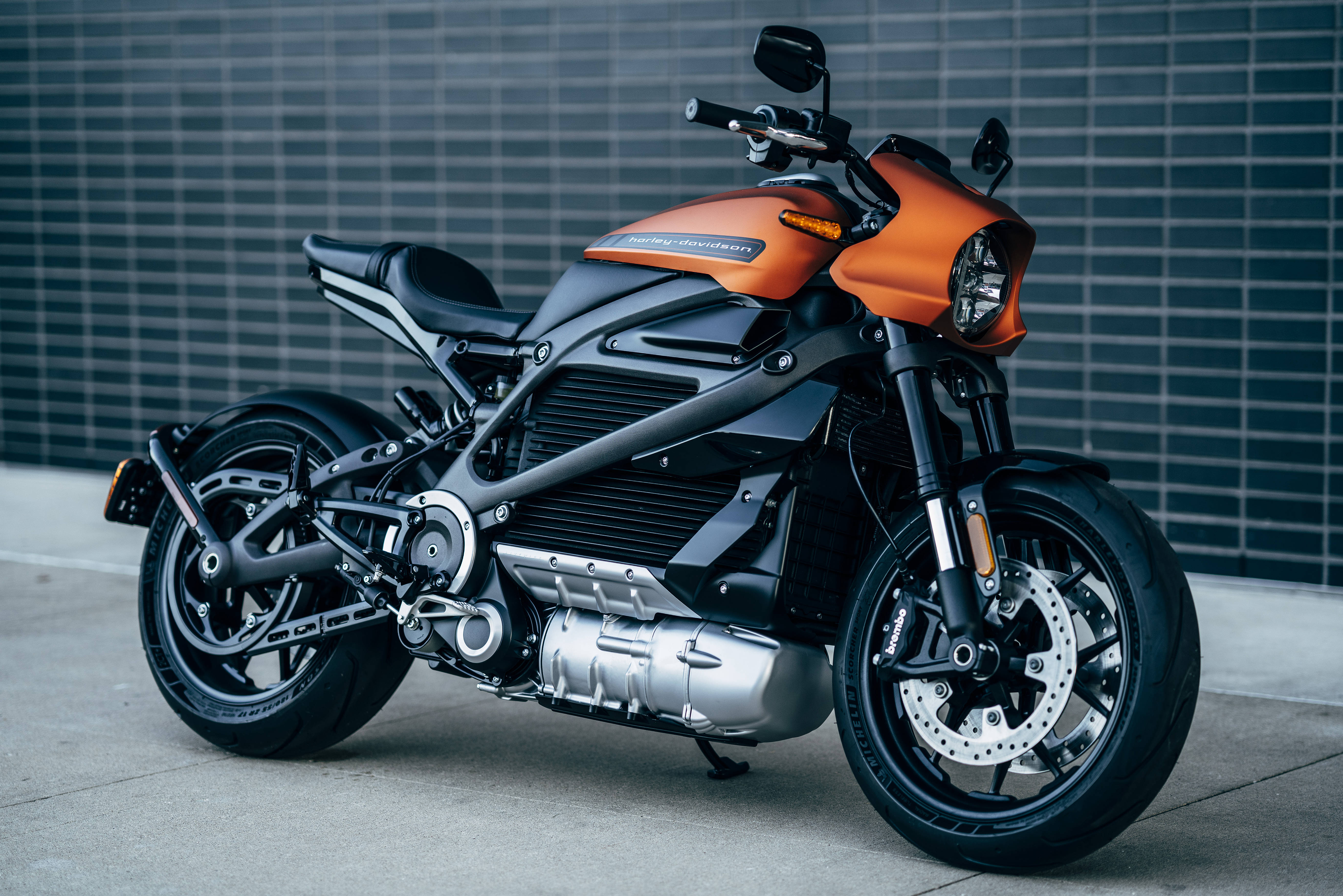 Harley-Davidson, in a statement, claimed that investigations revealed a 'non-standard condition' in the motorcycle during the final round of quality check. Customers who are already riding the bike can continue to do so. They have, however, been advised not to charge their bikes at home and instead use the LiveWire charging station at Harley-Davidson dealerships for the time being.
Industry sources have revealed that Harley-Davidson's decision to halt the production of the LiveWire is because of an issue with the bike's battery charging system. The LiveWire can be charged via the onboard Level 1 charger which connects to a standard home power outlet. The other charging method is by using a Level 3 fast DC charger. The latter can recharge the LiveWire's battery 0-80 percent in 40 minutes, while a full charge takes about an hour. Since existing customers have been advised not to charge the motorcycle at their homes, it seems that the Level 1 charging system has a quality issue. The company, however, has not disclosed the exact issue and when the manufacturing of the next batch of the electric bike will resume.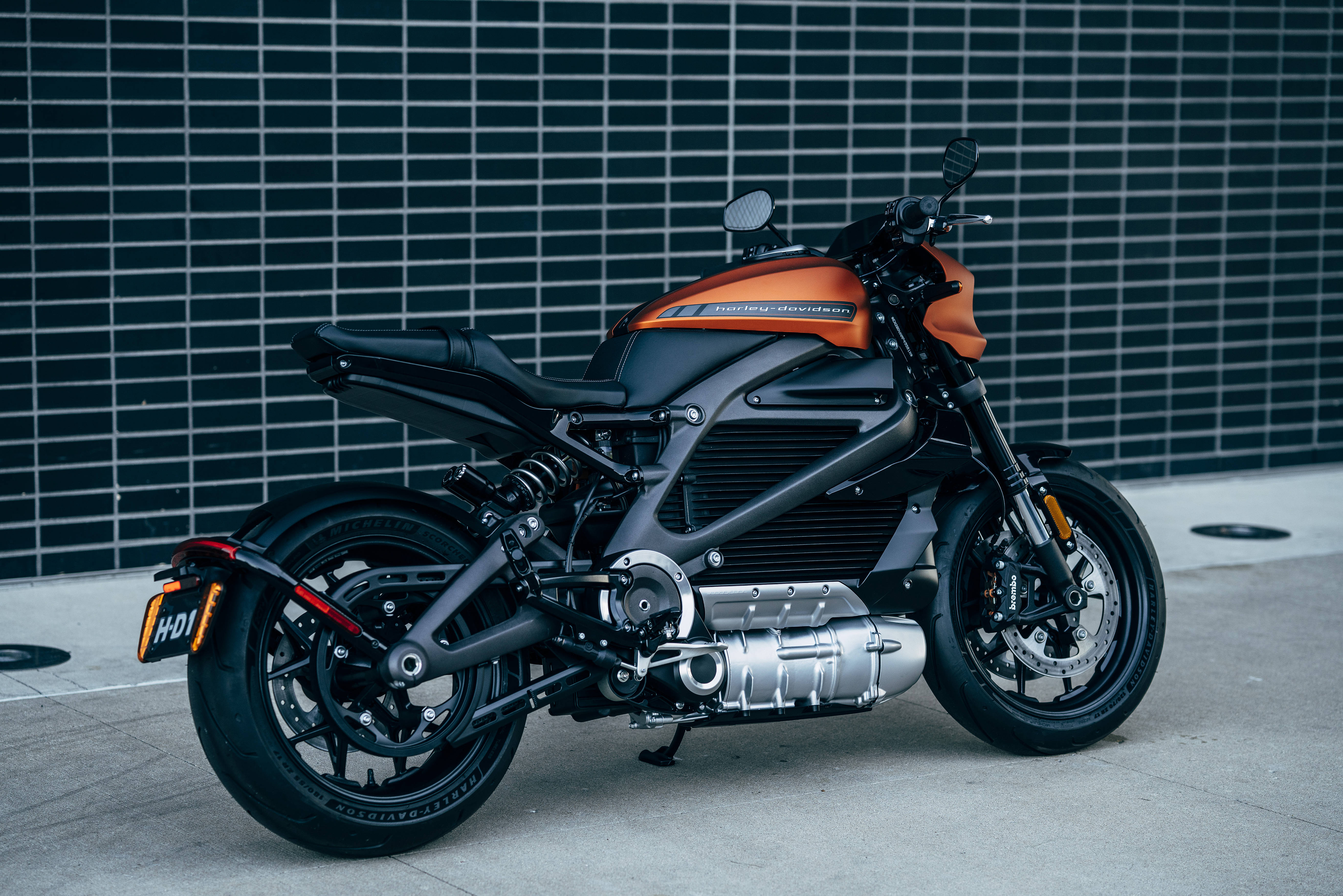 Harley-Davidson has been talking about its electric motorcycle since 2014. The company firmly believes that electric bikes will appeal more to new generation motorcyclists. The bike currently commands an ex-showroom price of around $30,000 in the US. At that price, a technical glitch will be the last thing that customers would want.
The LiveWire's electric motor produces 105bhp and 116Nm peak torque. The bike reportedly attains a 100kmph top speed in three seconds. The motorcycle was unveiled in India on 27 August and may be rolled out in the near future.