The Goods and Services Tax (GST) Council, at a meeting on 27 July, has approved the reduction of GST from 12 percent to five percent on electric vehicles. The Council also reduced the rate of tax on electric vehicle (EV) charger from 18 percent to five percent. The new rates will be implemented countrywide from 1 August.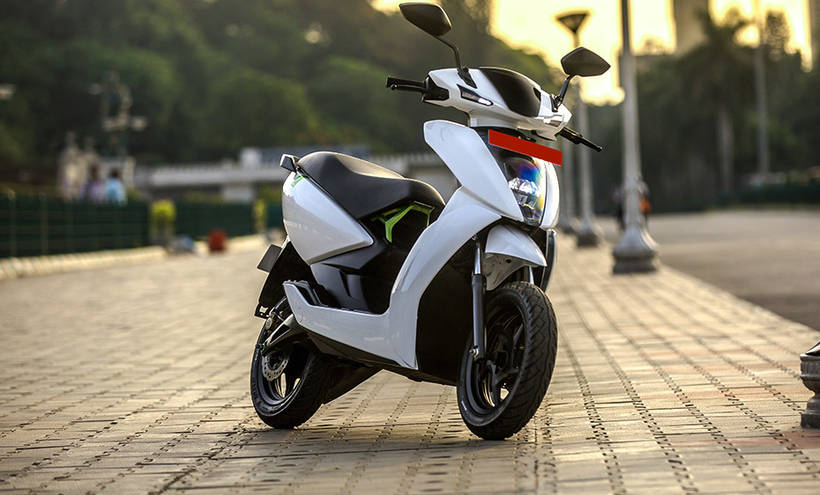 The reduction in GST was earlier proposed in the 2019 Union Budget.
The government, in a statement, said that hiring of electric buses by local authorities that have a carrying capacity of more than 12 passengers, will be exempted from GST.
The GST Council stamping the Budget proposal has obviously brought cheers to EV manufacturers. It will particularly help in reducing the ex-showroom prices of electric two-wheelers. Coupled with the Faster Adoption and Manufacturing of Hybrid and Electric Vehicles (FAME) II subsidy, a reduction in the on-road price of EVs is on the cards. The Ather 450 electric two-wheeler, for instance, has an ex-showroom price of INR1,42,568 in Bengaluru which includes 12 percent GST. Its on-road price is INR1.22 lakh, including the FAME II subsidy, INR1,011 registration fees and INR6,068 for insurance. The electric scooter is now likely to have an ex-showroom price of around INR1.32 lakh. The on-road pricing of the Ather 450 is expected to be much less than the vehicle's current price.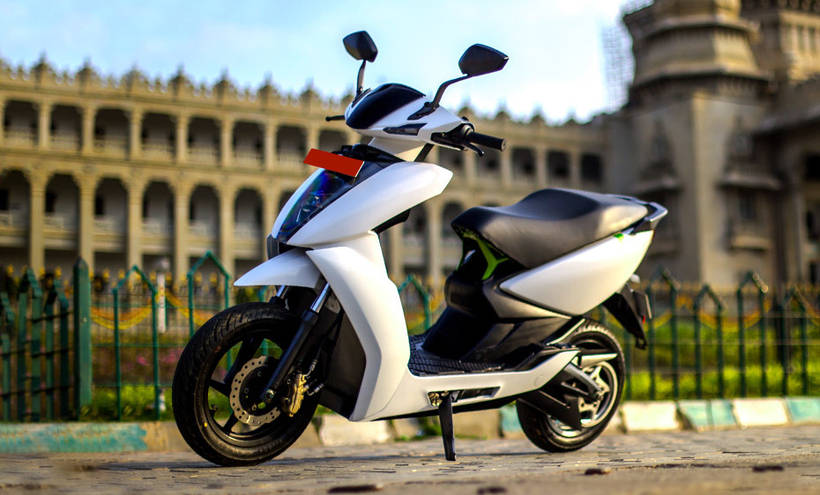 Ather Energy co-founder Tarun Mehta told the media that the Union Budget has given a much-needed push to the Indian EV industry. The upfront cost of buying an EV will come down by INR8,000-10,000. Adding the tax rebates proposed by the government, EVs will now become more affordable, he said.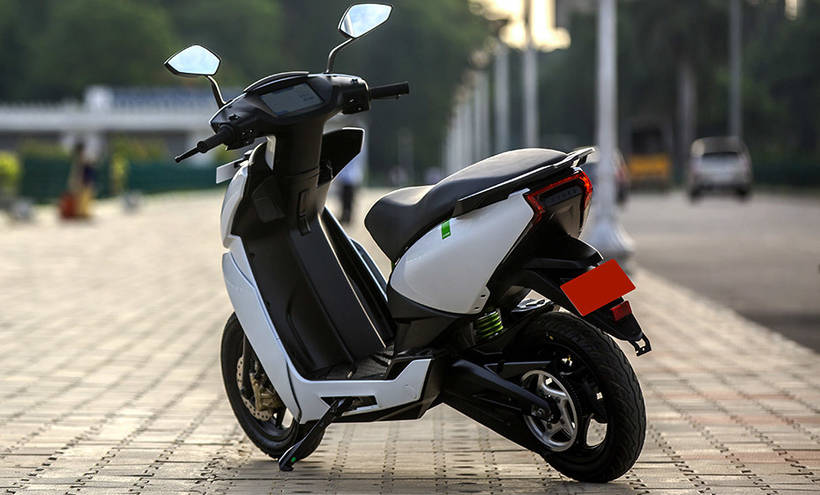 EV manufacturers are expected to announce the new prices of their vehicles shortly.
Experts, however, feel that the government should have also considered reducing the GST on the EV public charging network.