Flow, the upcoming electric scooter from Gurugram-based two-wheeler manufacturer 22Motors, is likely to have a swappable battery pack. 22Motors, in October last year, joined hands with Taiwanese company Kymco Motors to develop a series of e-vehicles for the Indian market.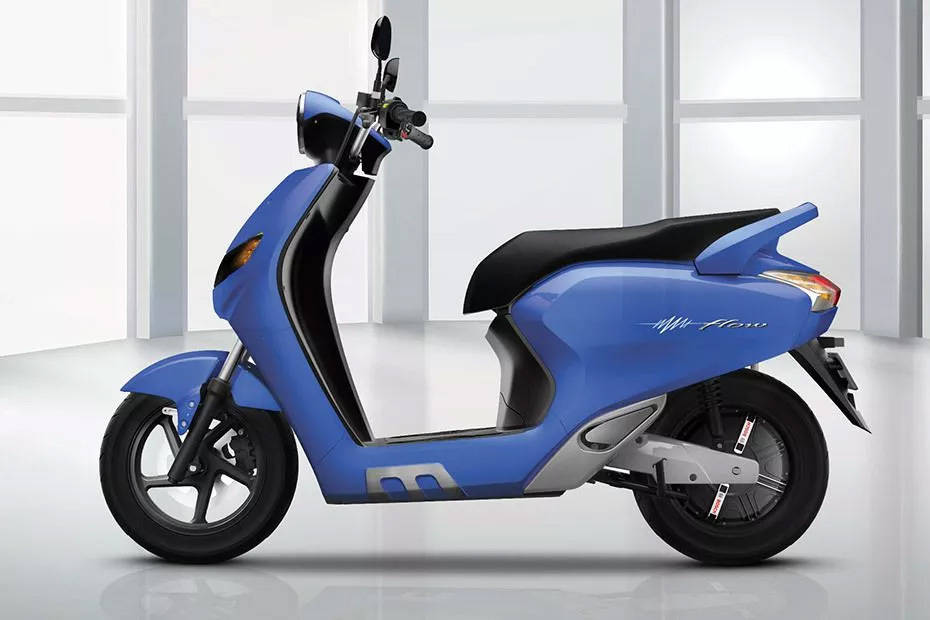 The Flow was first showcased at the 2018 New Delhi Auto Expo. The assembly line product, however, is expected to be a bit different from the showcased model. A new teaser of the e-scooter has revealed that the vehicle will be underpinned by the Kymco Ionex platform which enables easy swapping of the rechargeable batteries. The Flow, in that case, will be the only e-scooter available in India with swappable batteries alongside the Okinawa Praise. However, unlike the latter, the Flow will have two battery packs instead of just one.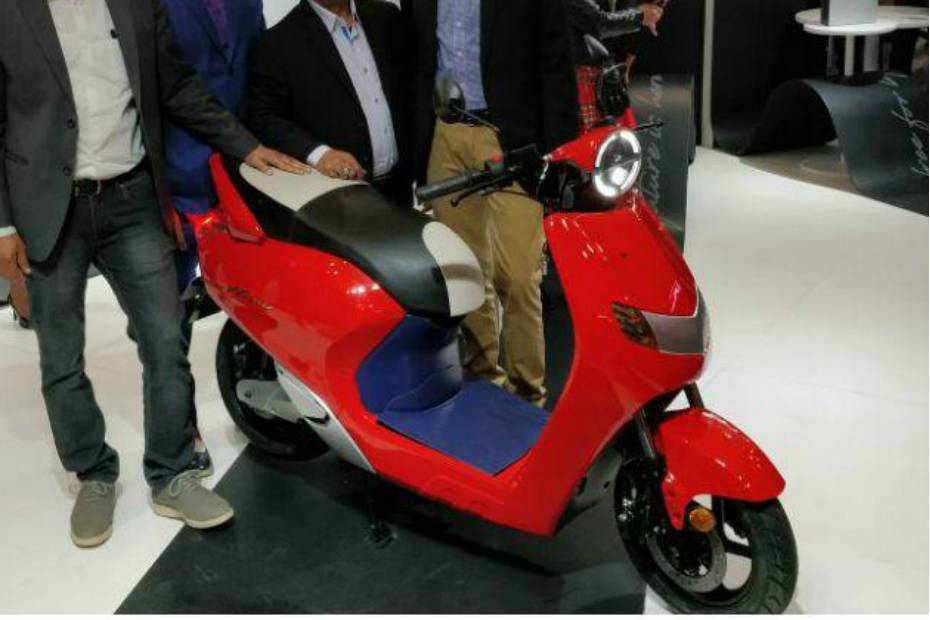 The Auto Expo version of the new e-scooter from 22Motors was pegged at INR74,740. It is packed with several features that include reverse mode, parking assist, and hill assist control. The company claims that the battery can be fully recharged within an hour. Kymco has established a number of recharging stations across the world where customers can just ride in with their vehicles and get them recharged.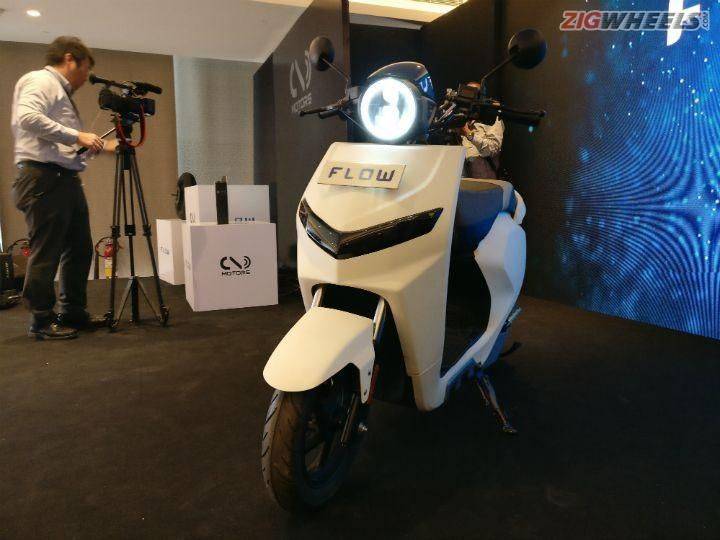 The Flow electric two-wheeler, according to 22Motors, can reach a maximum speed of 60kmph and returns a mileage of 160km with the twin battery pack. It has a kerb weight of only 85kg.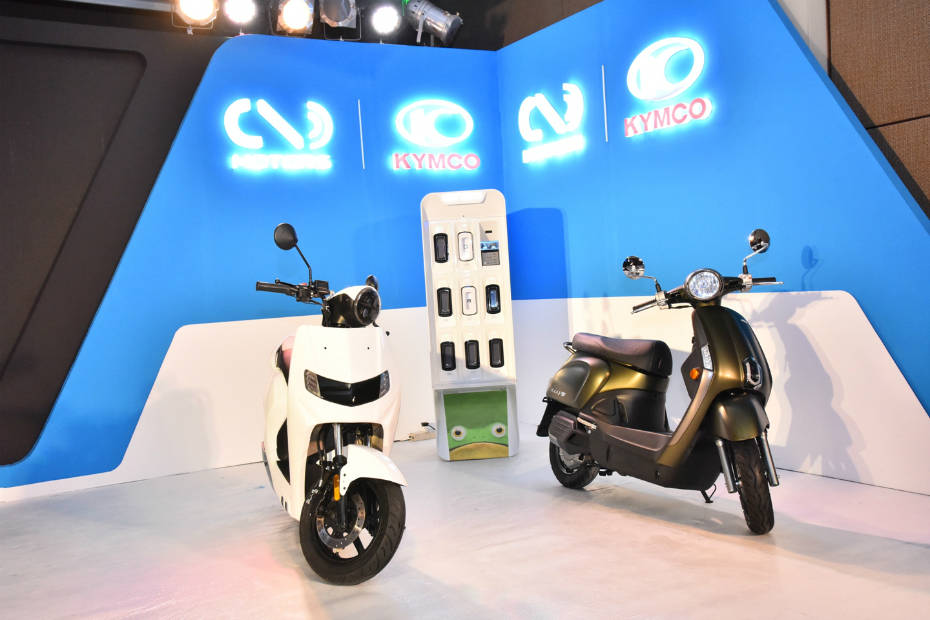 22Motors chief executive officer Praveen Kharb said that his company will set up its own charging infrastructure in India beginning with Delhi. That aside, Ionex battery stations will come up at various strategic parts of the city, he added.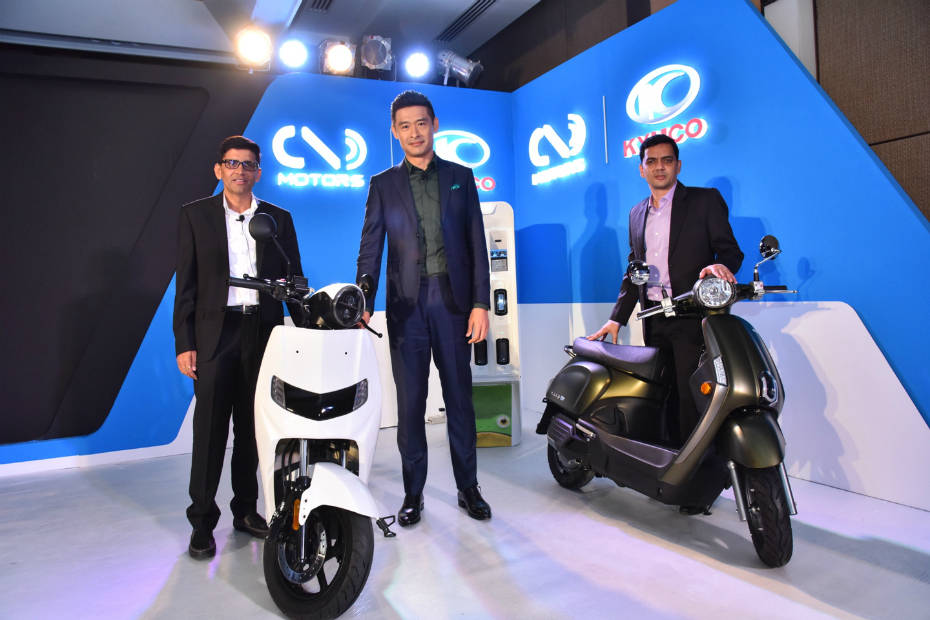 The e-scooter, as and when it debuts, is expected to command a premium of around INR10,000. The final price tag of the vehicle could be around INR85,000. 22Motors, however, has not yet disclosed when the two-wheeler will be rolled out.