Bajaj Auto, one of the top three motorcycle manufacturers in India, seems to be firmly on track to revive its scooter brand. The iconic Bajaj Chetak was one of the most popular scooters in the world, providing an affordable mode of transportation to millions of Indian families. The Chetak debuted in 1972, and for more than three decades, became a household name in India. It was discontinued in 2005 in the face of increasing competition from global motorcycle brands.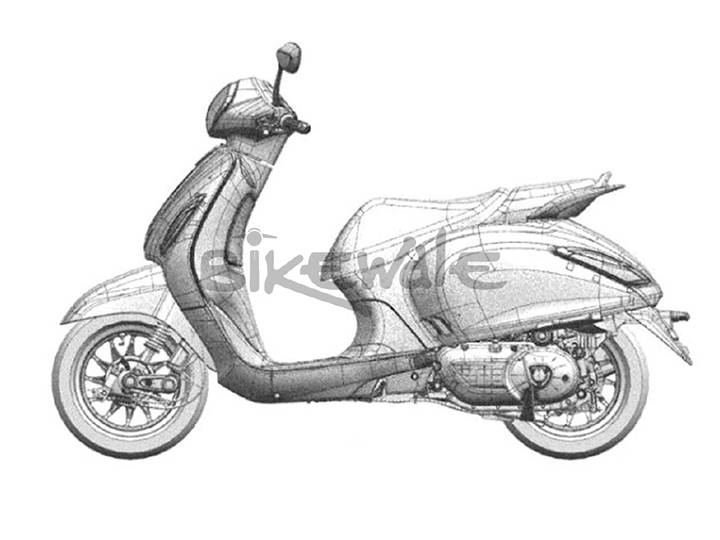 Just a few days back, news surfaced online that the Pune-based Indian indigenous two-wheeler company is working on a new intra-city vehicle under the Urbanite series. The Urbanite is a brand new subdivision from Bajaj and largely focuses on the production of scooters. And now, with the leaked sketches of the new two-wheeler appearing online, there's no doubt that Bajaj is all set to reintroduce its range of scooters.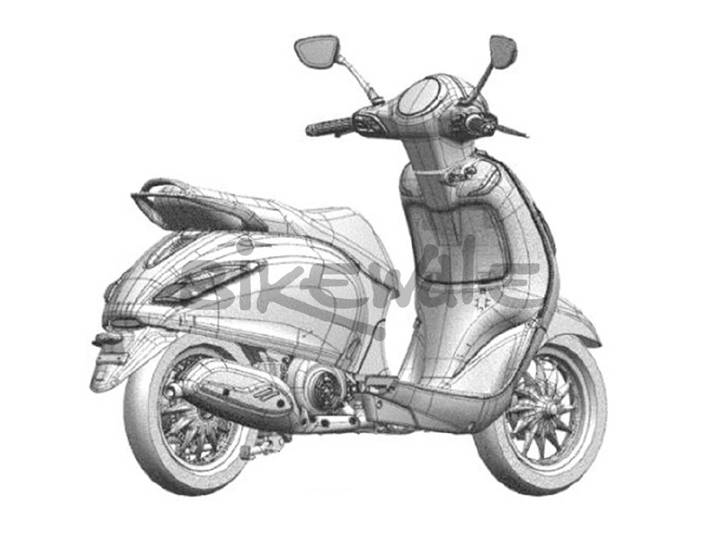 Earlier, in January, Bajaj Auto CEO Rajiv Bajaj had admitted that his company is working on an electric two-wheeler. He said that bike would be introduced "very soon."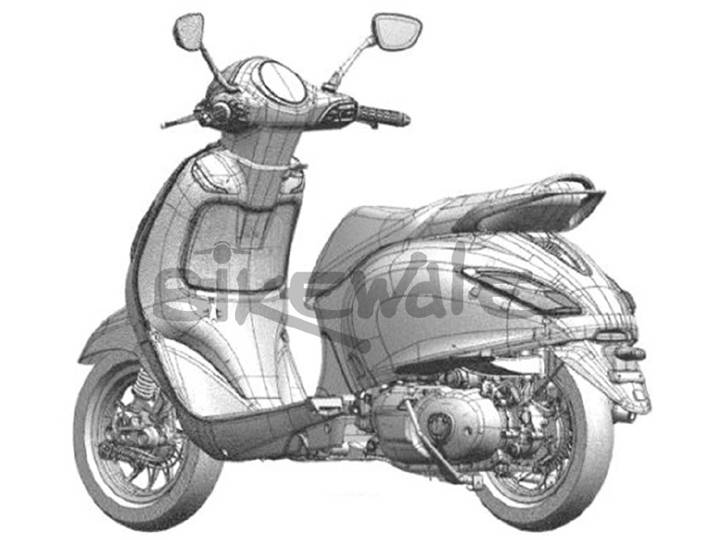 The leaked images, however, have revealed that the new product is unlikely to be an e-scooter. It seems that the vehicle will be hauled by an internal combustion engine. The electric two-wheeler still seems some days away.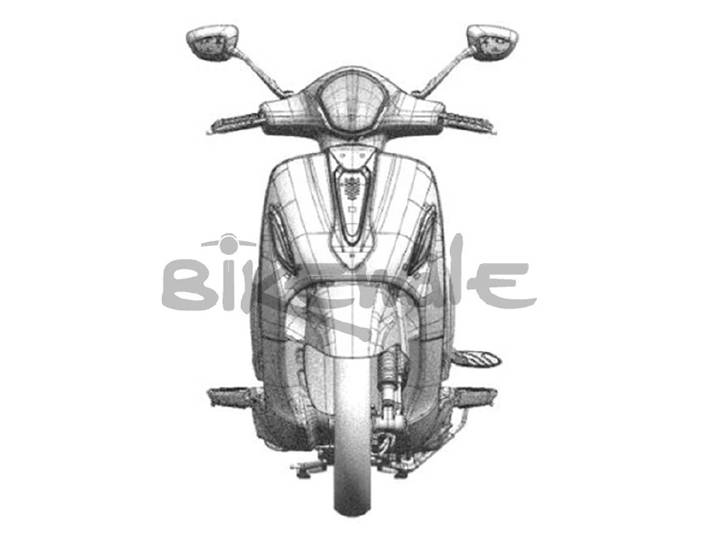 Automobile enthusiasts, from the sketches, can easily spot the vehicle's similarity in design with the Peugeot Django and the Vespa range. The body panels on the Bajaj look strikingly similar to the Django's classic wide body stance. The front getup seems like that of the Vespa. It has single side front suspension along with anti-drive function. That aside, the new Bajaj scooter is likely to have a large round panel to house the instrument console.
While it is too early to comment on the final look of the two-wheeler, there's no doubt Bajaj is serious to revive its scooter portfolio.
Image Credit : Bikewale