After decades, the Jawa brand was launched in the country by Classic Legends, a Mahindra subsidiary. The launch of the three new Jawa motorcycles was done in much fanfare and celebration. The Jawa, the Jawa 42, and the Perak have been designed keeping the classic brand in mind and were well-received by Jawa fans in India. Now the classic motorcycle fans will rejoice more as two more yesteryear brands are on their way to India.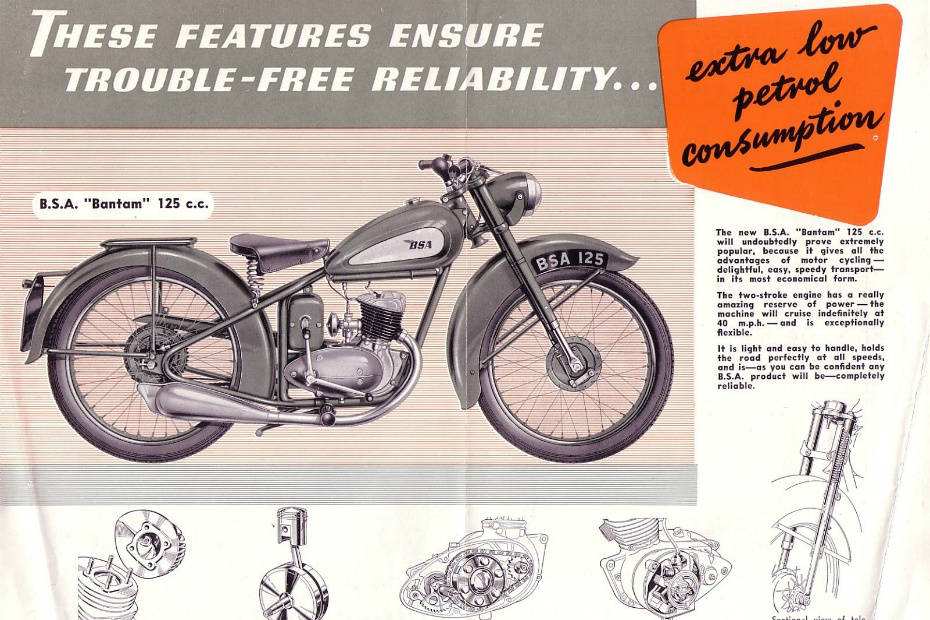 Yes, we are talking about the BSA, and Yezdi brands now owned by Classic Legends. Both are slated to launch in India in the coming years. The top management confirmed this news at the launch of the new Jawa motorcycle. You might ask why is this so important to Indian consumers? So, the reason is, Classical Legends acquired the rights to these brands way back in 2016. And they had then announced that while Jawa would be launched in the Indian market, BSA was earmarked for exports only.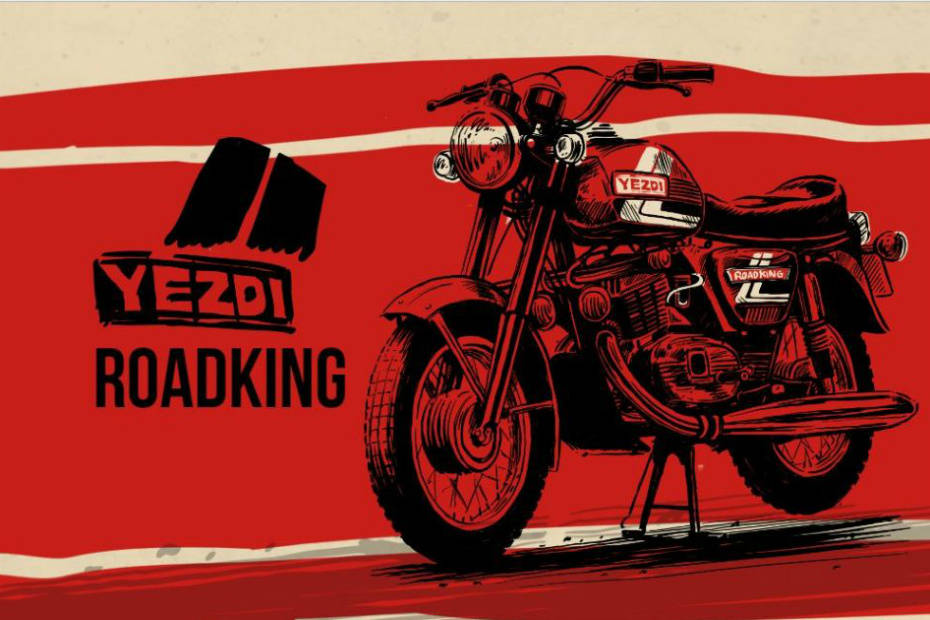 BSA (Birmingham Small Arms Company Limited) was once a major British industrial group, an expert in manufacturing military equipment, bicycles, motorcycles, cars, buses, and many other things. BSA Motorcycles was part of BSA group that enjoyed a premium positioning around the world and produced memorable motorcycles such as the Bantam and Gold Star. Classical Legends now the current owner is expecting to operate the BSA in a similar class in India.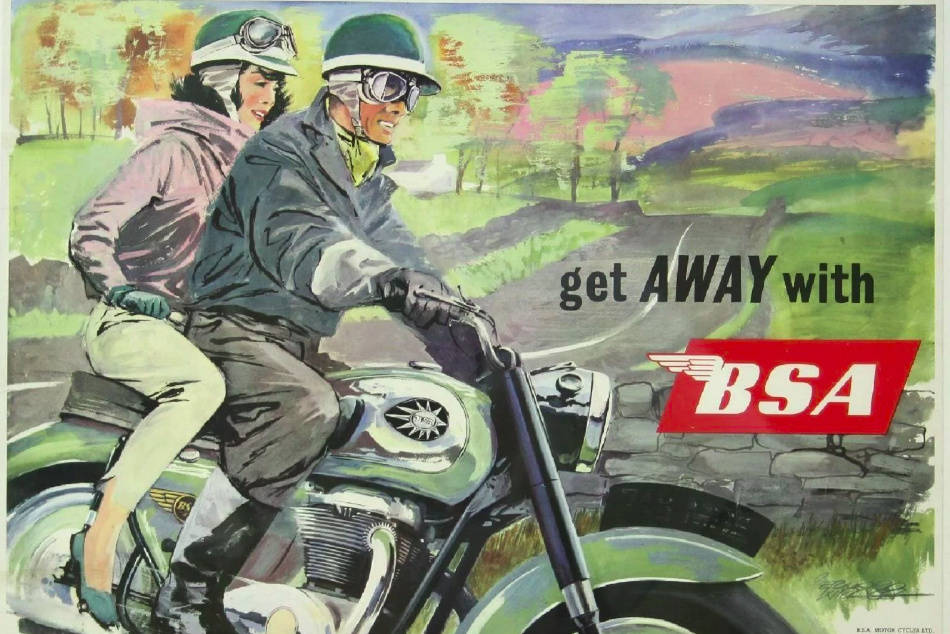 But what has got the fans excited is the news of the likelihood of seeing the Yezdi brand back on the road. Earlier Classic Legends officials just refused to offer any comment, but now they confirmed the news. But this speculation around the relaunch of Yezdi was imminent as one of the partners in Classic Legends is Boman Irani. The gentleman currently holds the rights to the Yezdi brand through his company, the Rustomjee Group. The question on everyone's mind then was 'when,' and 'not if,' the Yezdi will once again roar on Indian roads. Since 1973, Yezdi was a brand of motorcycles from the house of Ideal Jawa India Ltd. Just the name Yezdi is so famous and imbibed that it has immense recall value among motorcyclists in India.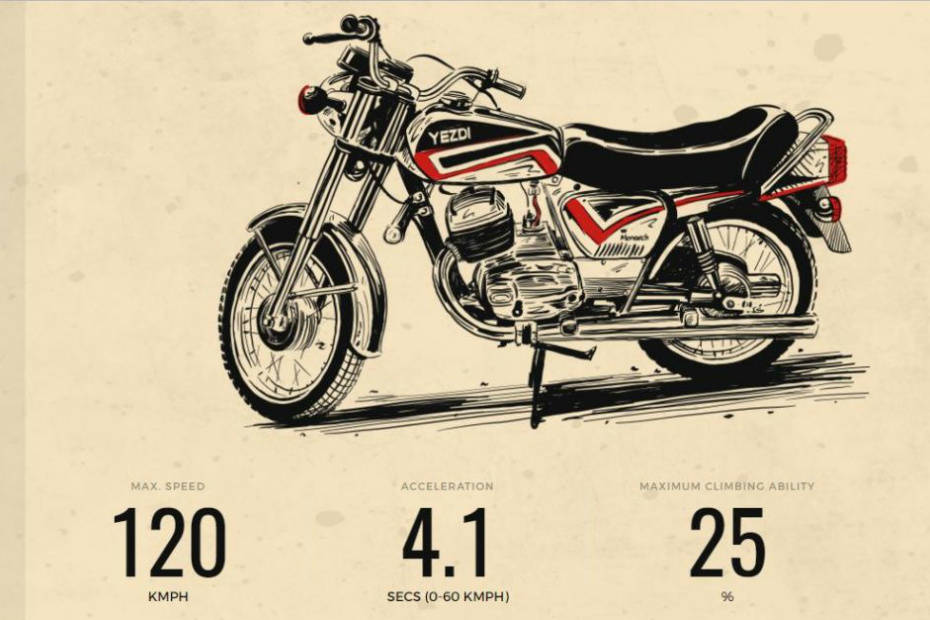 Now at this point, it is difficult to gauge as to which bikes will carry the Yezdi moniker or when will they launch. It will probably be around 2-3 years from now, say around 2020. Keep watching this space to get the latest news of Jawa/Yezdi motorcycles in India.