Bajaj Auto has reintroduced its iconic Chetak scooter albeit in an electric avatar. The Chetak, based on the Vespa Sprint, was introduced in 1972 and its production was stopped in 2006. The Chetak, over the years, had assumed immense popularity and became the preferred mode of transport for millions of Indians.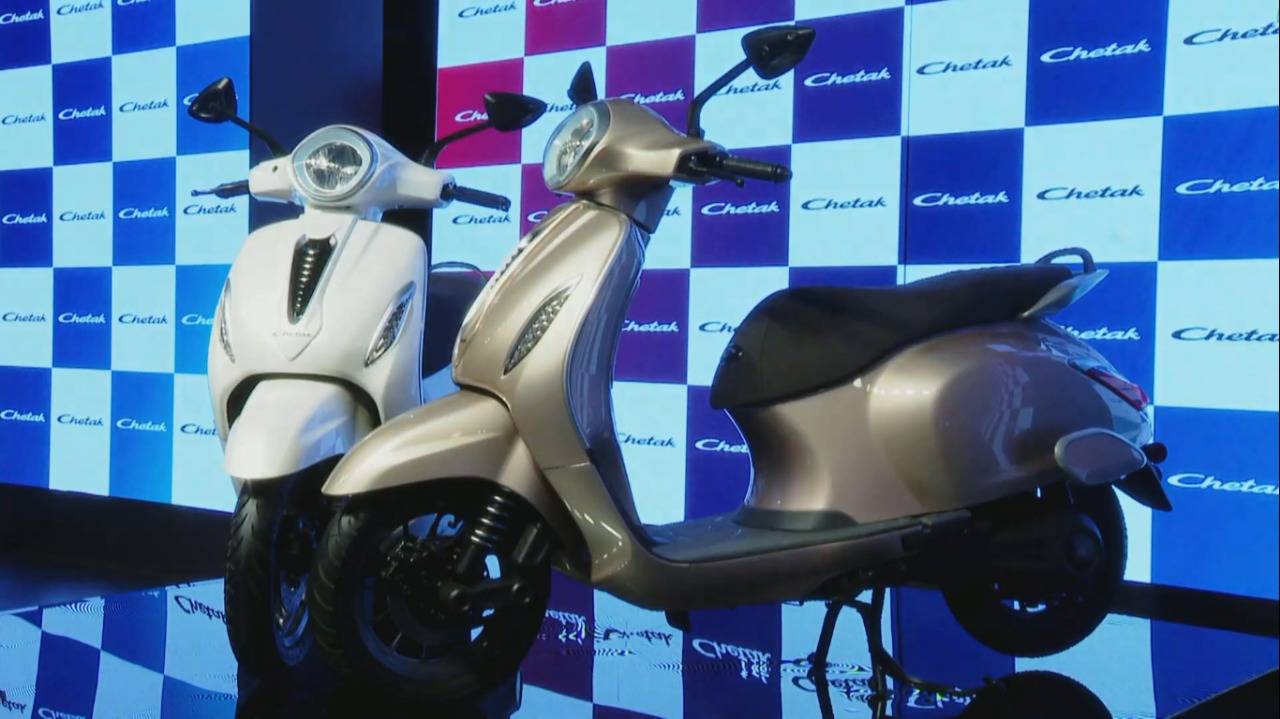 Minsister of road transport and highways Nitin Gadkari, and Niti Aayog chief executive officer Amitabh Kant, flagged off the 'Chetak Electric Yatra' in Delhi yesterday to celebrate the scooter's reintroduction in the Indian two-wheeler market. The electric scooters will cover 3,000km across northern and western India. The team comprises 20 riders and the journey will end in Pune. The trip, according to Bajaj, will also be an endurance test for the new Chetak. Besides testing the new vehicle's reliability, the trip will help gauge the range. Bajaj claims that the Chetak offers a mileage of 95km in the economy mode.
The Chetak electric scooter has a 4kW motor and will be powered by an IP67-rated lithium-ion battery. While Bajaj has not revealed the exact specification, industry sources suggest that Chetak's battery pack may not be detachable.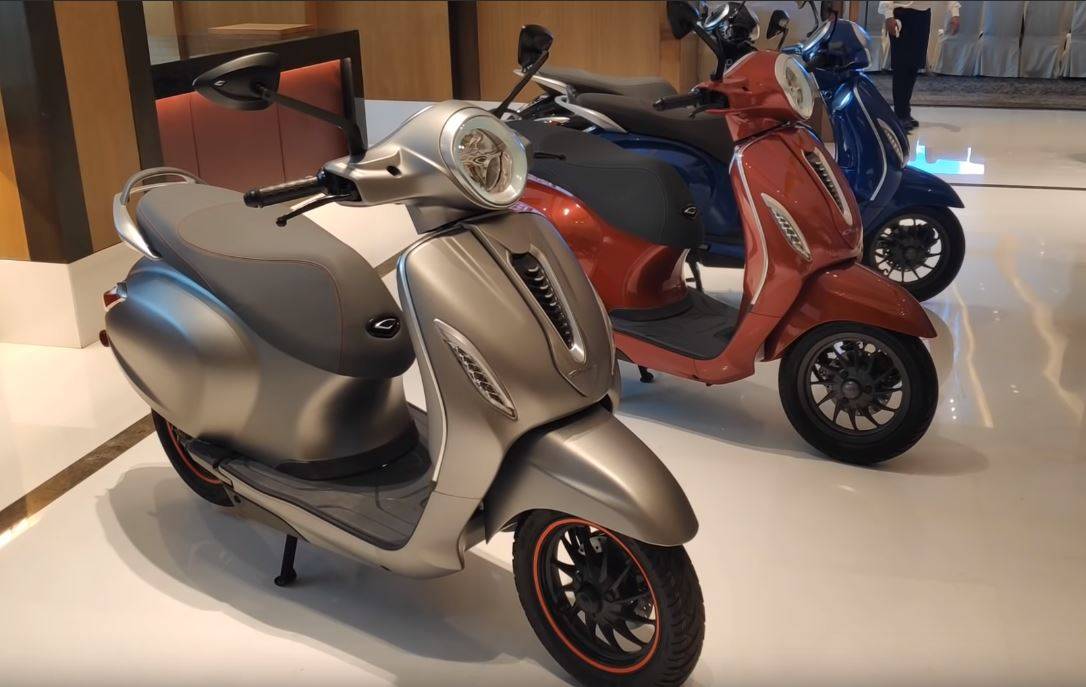 The new Bajaj Chetak comes with an inbuilt charger. The scooter can be charged through a regular 5 amp home power socket. A full recharge of the battery takes around five hours. The vehicle doesn't support DC fast charging since Bajaj claims that its mileage won't require this feature. The company plans to sell home-charging stations, where the charger will reveal the total energy consumed while charging.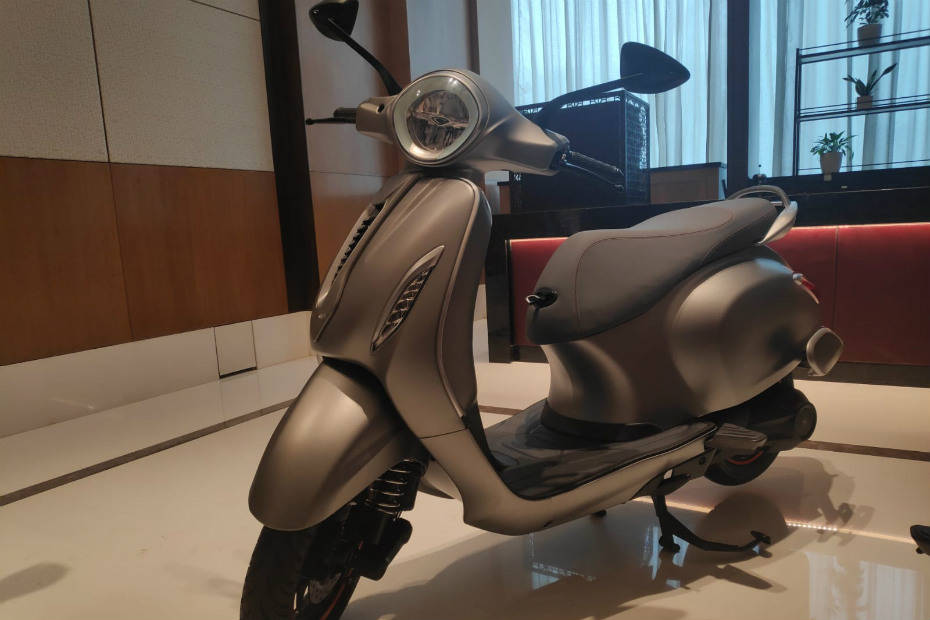 The Chetak electric will be available in six colours, including gold and classic ivory. The scooter, as of now, doesn't sport any retro-styling. The vehicle is likely to be officially unveiled in late November or early December. It's expected to command an ex-showroom price of INR1 lakh and will compete with the Ather 450.