Contrary to market fears that sales numbers of leading two-wheeler manufacturers would take a hit because of the scramble to update their vehicles with the antilock braking system (ABS) or the combined braking system (CBS), Bajaj Auto and Suzuki seem to have achieved just the opposite. Among the frontrunners in the Indian two-wheeler market, only Royal Enfield witnessed a slump in sales, notwithstanding its best efforts to update their bikes and launch the Bullet Trials twins.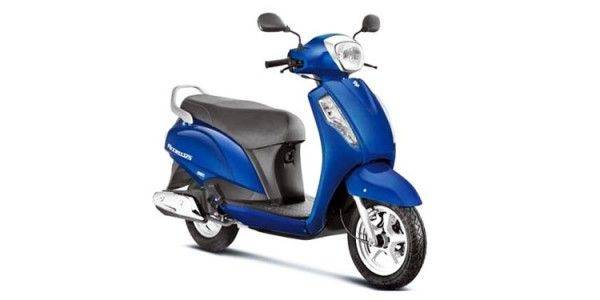 Bajaj Auto's domestic sales volume reached 2,20,213 units in March from 1,58,987, translating to a growth of 39 percent. It was also for the first time that the Bajaj Pulsar series breached one lakh sales in just a month. The Pulsar comprises almost 50 percent of Bajaj's total two-wheeler sales. The numbers disclose the superb performance of the company's performance bike range.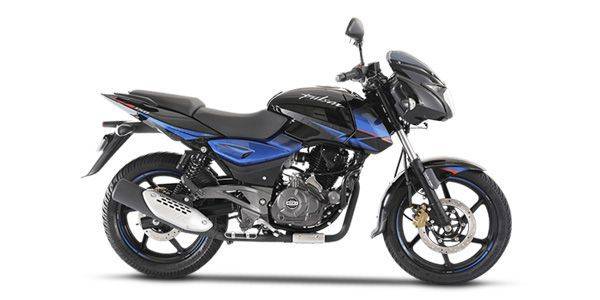 Bajaj, however, witnessed a dip in its export figures in the 2018-19 fiscal. While it exported 1,10,952 vehicles in the 2017-18 financial year, the numbers dipped to 1,03,325 units in the period under review, a seven percent decline in volume. But the Pune headquartered company clocked its second-highest annual sales in 2018-19. It sold 25,41,320 two-wheelers, translating to a growth of 29 percent.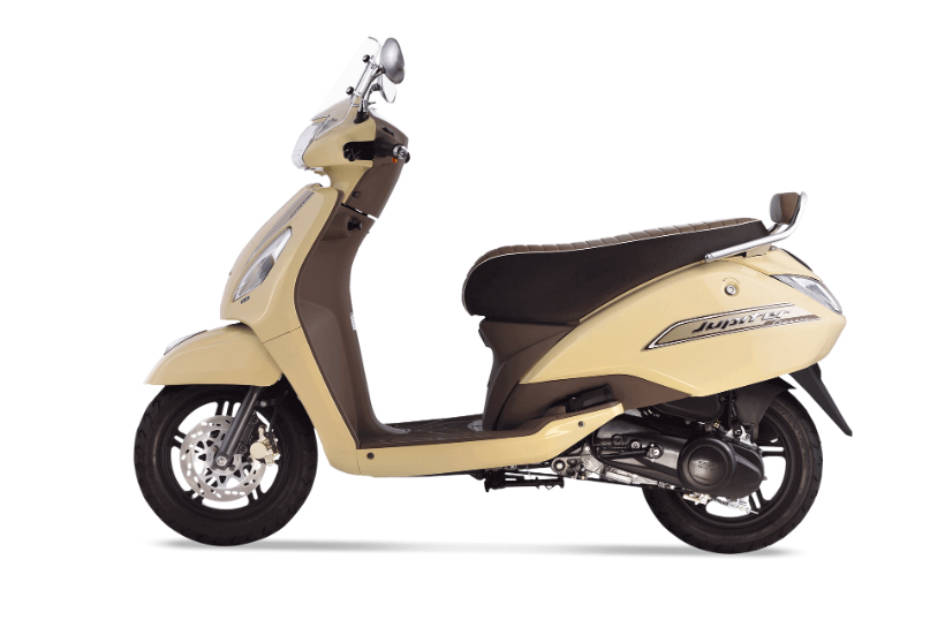 Suzuki Motorcycle India Ltd (SMIL), on the other hand, sold 67,025 two-wheelers in March as against 52,167 units in the same period last year. This has translated to a 28 percent growth. The company sold 58,701 vehicles in the domestic market, up from 46,848 in the same month in 2017-18. SMIL clocked pretty decent sales numbers, selling 7,47,506 units in the year under review, leading to a 30 percent year-on-year growth. The company is targeting 10 lakh units in sales in 2019-20. Much of the credit for Suzuki's sales go to the Access 125 scooter which has emerged as company's biggest selling product in India. Even the maxi-scooter Suzuki Burgman, launched last year, sold 8,000 units in February.