Ather Energy co-founder, Tarun Mehta has revealed that the electric two-wheeler manufacturer has taken up plans to introduce a new product every year. The company is also planning to setup a new manufacturing facility, along with e-vehicle charging infrastructure in multiple cities to meet its annual sales target of one million units over the next five years, he told the media.
The Bengaluru-based company recently managed to raise $51 million (about ?360 crore) in a fresh round of funding. The money would be channeled to increase production. The company currently has only two products in its portfolio. The Ather 340 and the Ather 450 e-scooters are only available in Bengaluru. The company will soon open pre-orders in Chennai, and would subsequently expand to Hyderabad, Pune, and Delhi.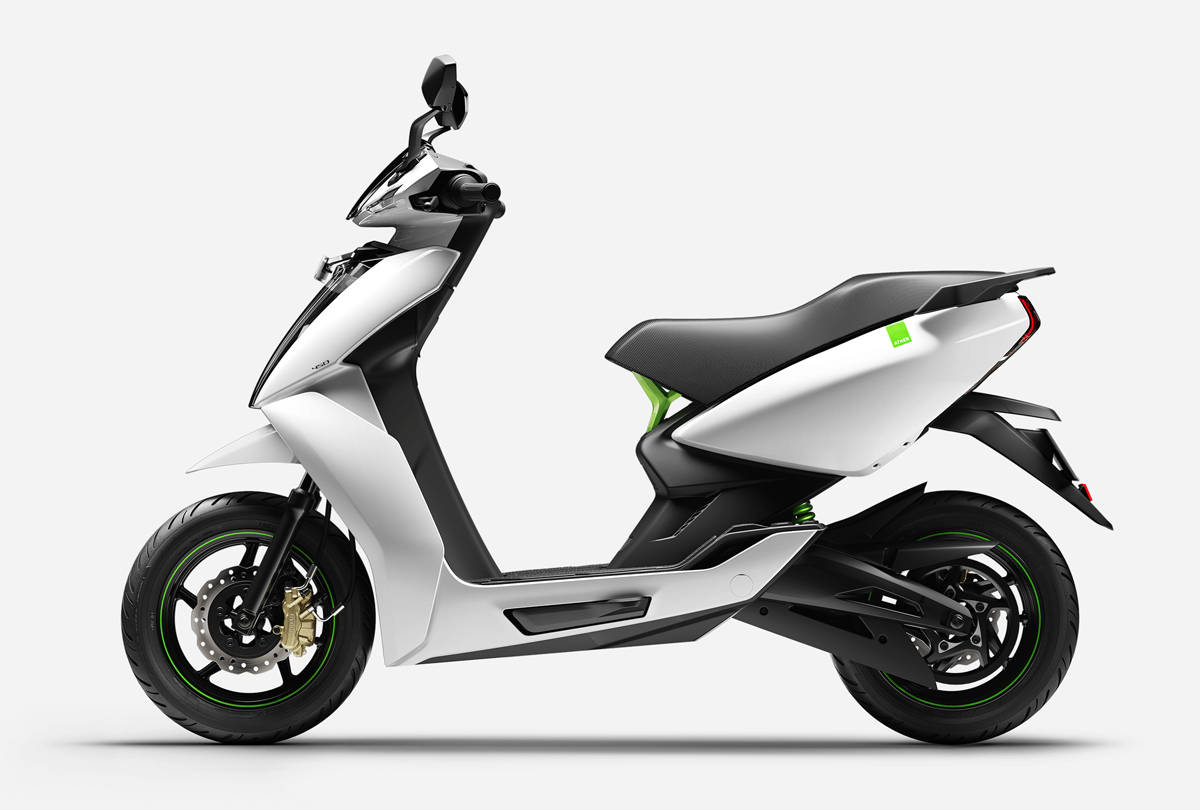 Tarun Mehta said that he wants Ather to reach 30 cities shortly.
Ather currently has one workshop which has a production capacity of 20,000-25,000 units. The co-founder also claimed that the company is on track to reach 15,000 units in production at the current plant very soon. It can only cater to two-three cities. However, demand for Ather's products is rising and the company has to expand its production capacity, he added. The company is hunting for a sizeable space because Ather manufactures both e-scooters and batteries, he added.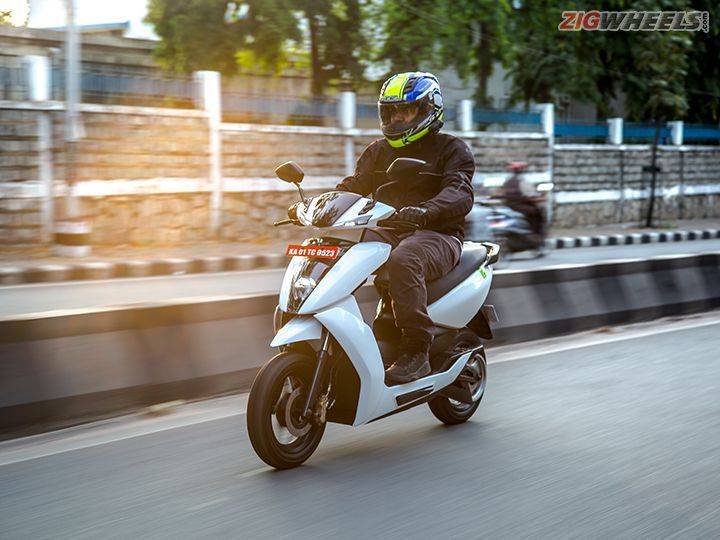 Ather is currently having discussions with several state governments to set up the new manufacturing unit. The company is expected to zero down on a location later this year. The manufacturer declined to reveal the investment the company is about to make for the new factory. An electric two-wheeler manufacturing unit usually, however, calls for about INR100 crore in investments to manufacture 50,000 units.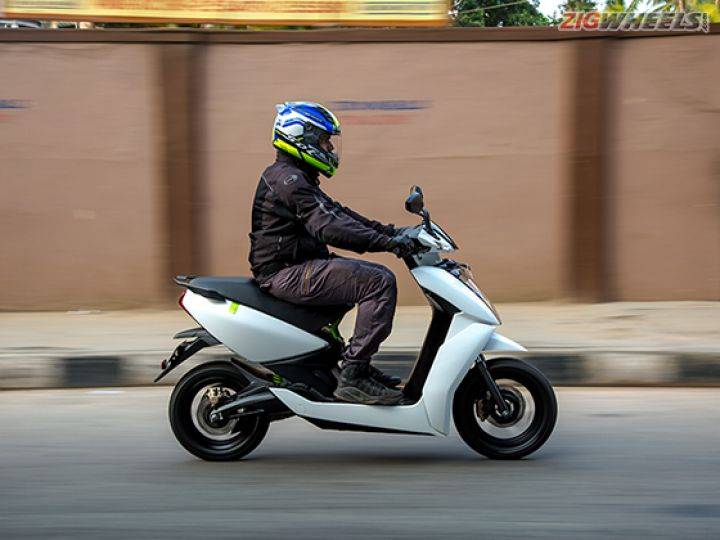 The Ather 340 and Ather 450 command an on-road price of INR1.11 lakh and INR1.23 lakh respectively in Bengaluru. Both vehicles are now under the government's Faster Adoption and Manufacturing of Electric Vehicles in India-II (FAME-II) scheme and are entitled to a INR24,000 and INR27,000 subsidy respectively.