Ather Energy has announced a lease programme on its electric scooters Ather 340 and 450, to encourage the use of green energy in mass market two-wheelers. The offer comes close on the heels of Hero Electric announcing a programme on its range of e-scooters where owners of petrol-driven two-wheelers can exchange their vehicles and also get a cashback over and above the determined price of the old bike.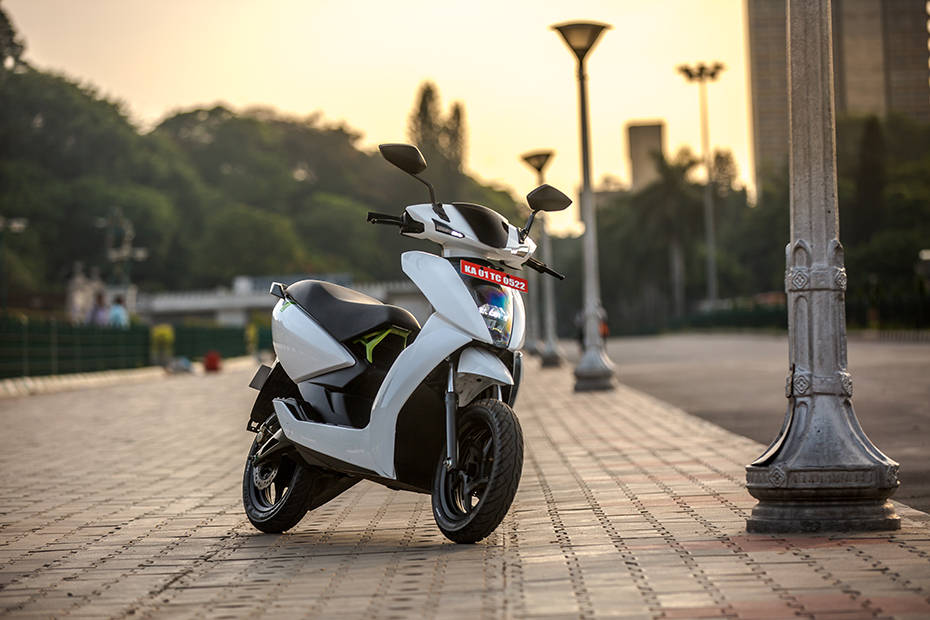 A Bengaluru customer became the first person to subscribe to the Ather lease programme.
The switchover from fuel-powered two-wheelers to electric vehicles is inevitable in the coming years and manufacturers are trying to attract customers with every possible scheme in this regard. Both Ather and Hero are treading on these lines.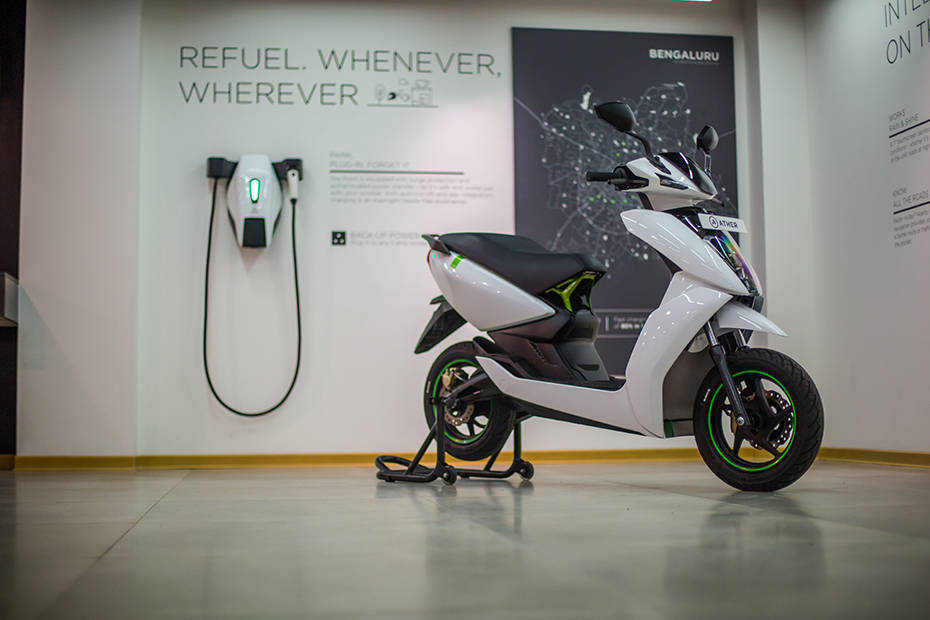 Starting with Ather 340, customers can now take the e-scooter on lease for a refundable amount of INR30,000, INR48,000, or INR65,000 for a period of 13, 25, and 36 months respectively. The monthly rental for the two-wheeler starts from INR3,977. The actual rent, however, depends on the down-payment made by the customer. The rental amount includes a subscription to Ather's customer service programme and the charging cable for the duration of rent. If a customer wants to purchase the vehicle after the rental period, he/she will have to pay INR15,000 to INR45,000 depending on the rental duration and down-payment.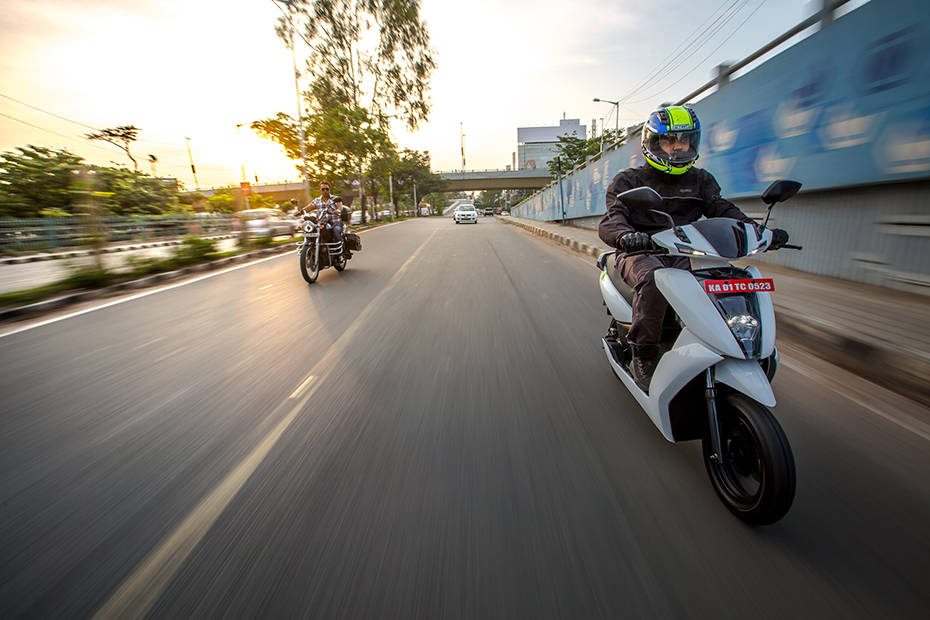 Similarly, customers opting for the Ather 450 can take the vehicle on lease for a refundable amount of INR40,000, INR57,000, orINR75,000 for the same number of months respectively. The monthly rental for the Ather 450 starts from INR4,220. But unlike the Ather 340, customers of the Ather 450 can take home an additional charging point. Customers wanting to buy the e-scooter after the expiry of the lease period will have to pay INR15,000 to INR55,000 depending upon the down-payment and lease duration.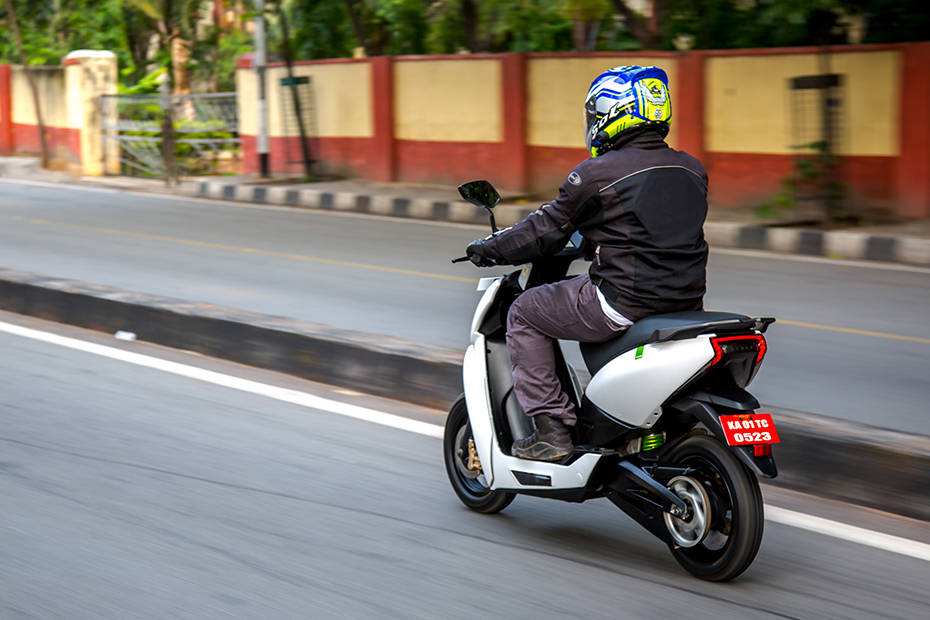 Ather will refund the initial deposit after the lease term ends if the customer returns the scooter.
The Ather lease programme, however, is available only in Bengaluru.