Do you remember the electric scooter Ather 450 that was launched a few months before by the Bengaluru-based electric two-wheeler startup, Ather Energy? Ather 450, first-ever e-scooter from Ather Energy, is being delivered to the first lot of customers in Bengaluru. The company stated that based on the feedback it received from customers and journalists during the first ride event, it has made a lot of improvements to the scooter. These updates include brighter headlamps, improved shrouds around the dash and a more robust switchgear.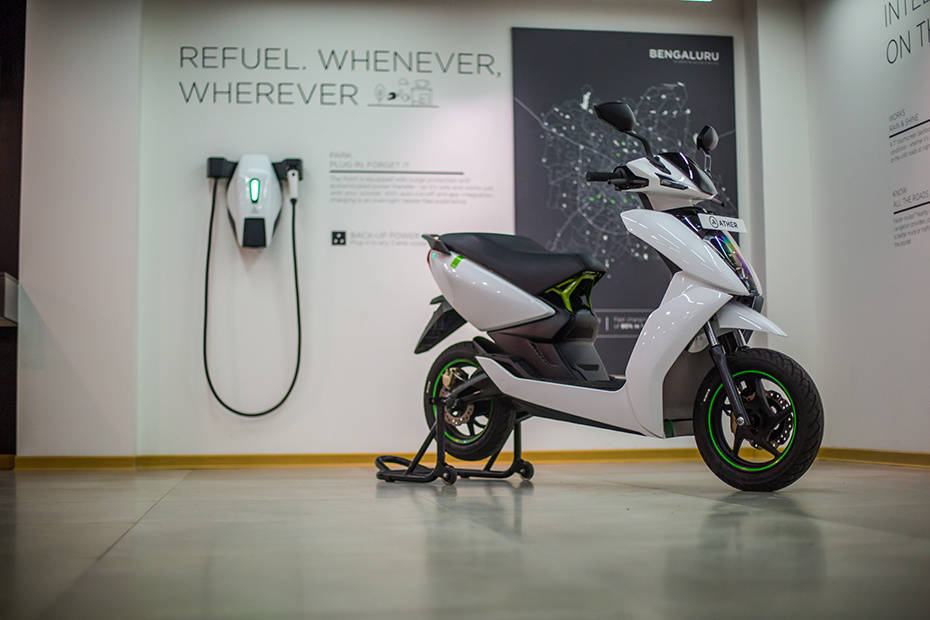 Including these changes mentioned above, Ather Energy has also improved the stiff rearview mirrors which were too rigid in the previous ride. Mirrors which are usually prone to loosen various bits due to vibrations, a certain amount of stiffness is necessary considering the state of our Indian roads. The Bengaluru-based company also stated that in the near future it will also roll out software updates to optimise the performance of the scooter.
The electric two-wheeler startup mentions that only after setting up private charging stations at the residence of the customers, it began delivering the first lot of the Ather 450. A comprehensive one-year subscription plan which includes data costs, domestic as well as public charging costs, periodic doorstep service and the cost of common spare parts will be provided by Ather Energy at no extra cost.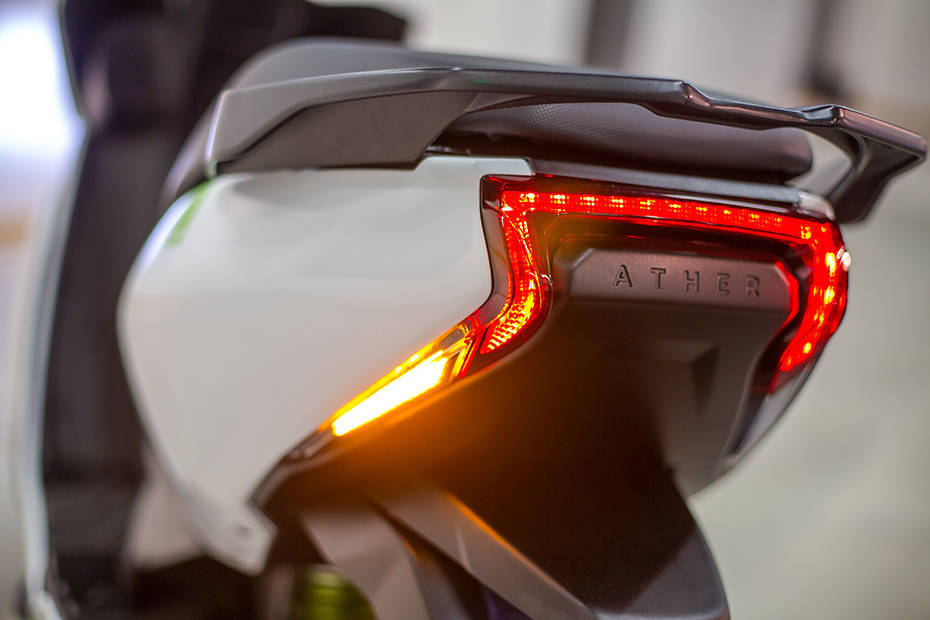 Across Bengaluru city, the company currently has around 22 public charging stations. The AtherGrid app, which is available on both Android and iOS devices provides the locations of these charging stations. By the end of the year, Ather plans to add and expand its reach by setting up dealerships in Chennai and other cities. Setting up of charging stations in Chennai has already begun and by the second quarter of 2019, the company will also launch its experience centre called AtherSpace.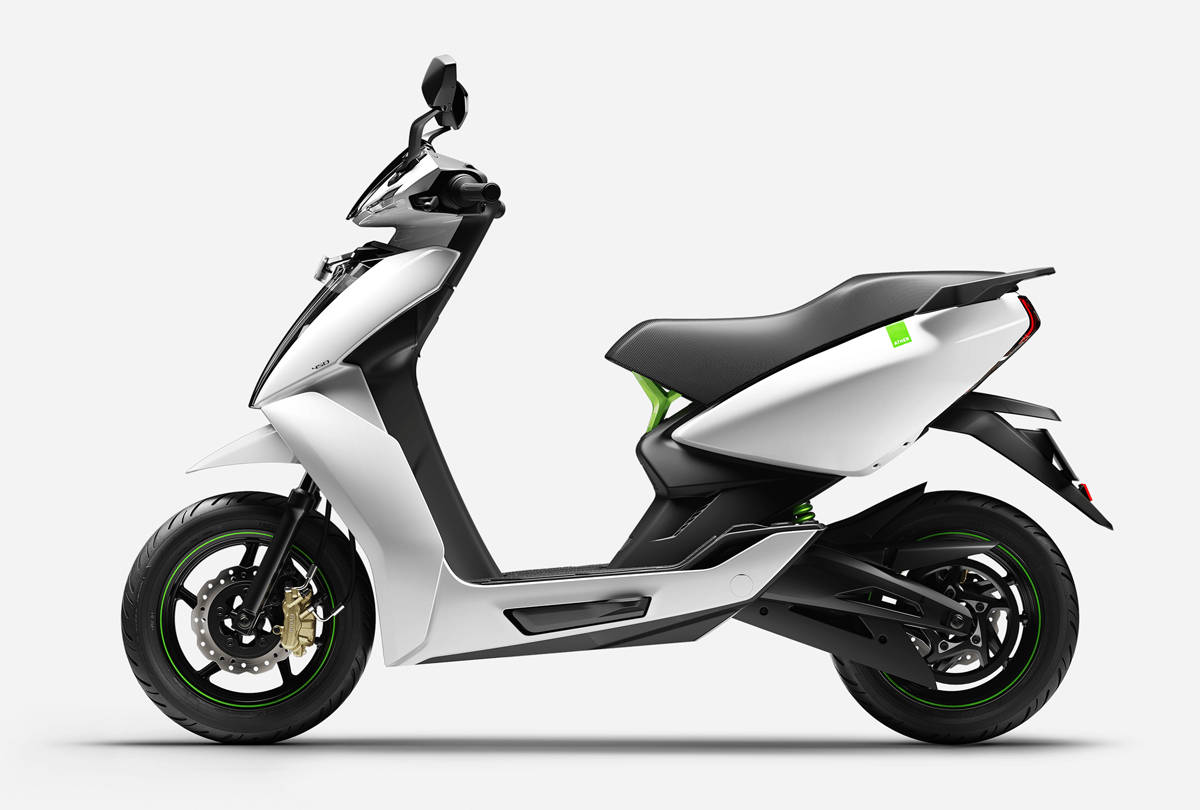 With a top speed of 80kmph, Ather has also claimed that the 450 can go from 0-40kmph in 3.9 seconds. It is good enough for your daily commute as the electric scooter has a range of 75kmph on a single charge. Currently, Ather Energy sells the electric scooter in two different motor variants. The Ather 350 costs Rs 1.09 lakh and 450 costs around Rs 1.24 lakh (on-road Bengaluru).