Ather 450, the flagship electric scooter from Ather Energy, has got a price cut of around INR5,000. The two-wheeler will now command an on-road price of INR1.23 lakh in Bengaluru. It was earlier pegged at INR1.28 lakh.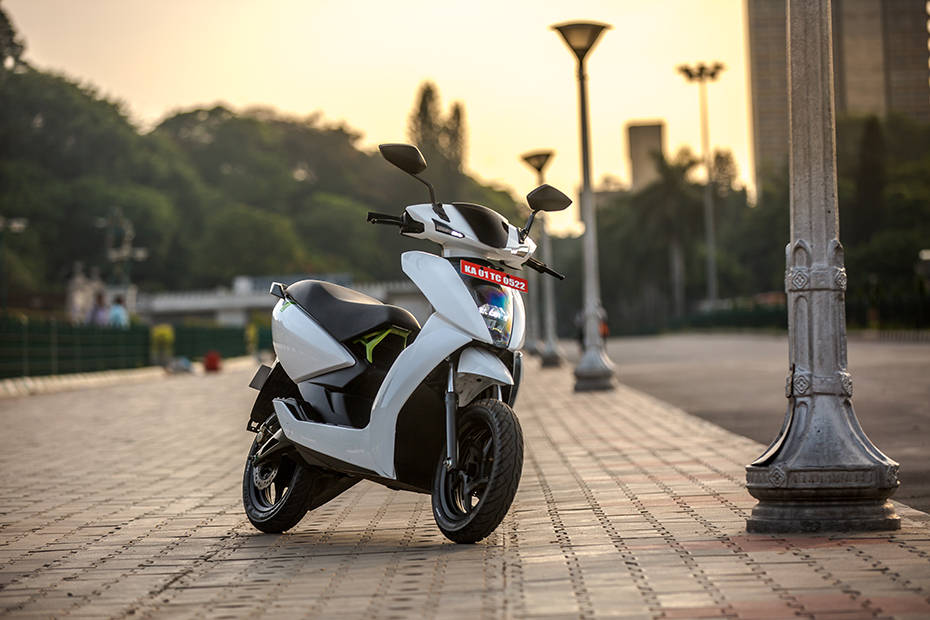 The Bengaluru-based startup company recently announced that the all-electric Ather 450 has earned the Faster Adoption and Manufacture of Hybrid and Electric (FAME) vehicles certification to get INR27,000 worth of subsidies from the government. An electric two-wheeler, to get the FAME-II certification, must attain a top speed of at least 40kmph and run a minimum 80km on a single charge. The regulations also state that at least 50 percent of the two-wheeler's components must be sourced locally. The company, however, has claimed that the Ather 450 e-scooter has a range of 55-70km. The smaller Ather 340 two-wheeler misses out on the FAME-II certification though the company claims that the vehicle can attain a 70kmph top speed and offers 45-60km mileage on a single charge.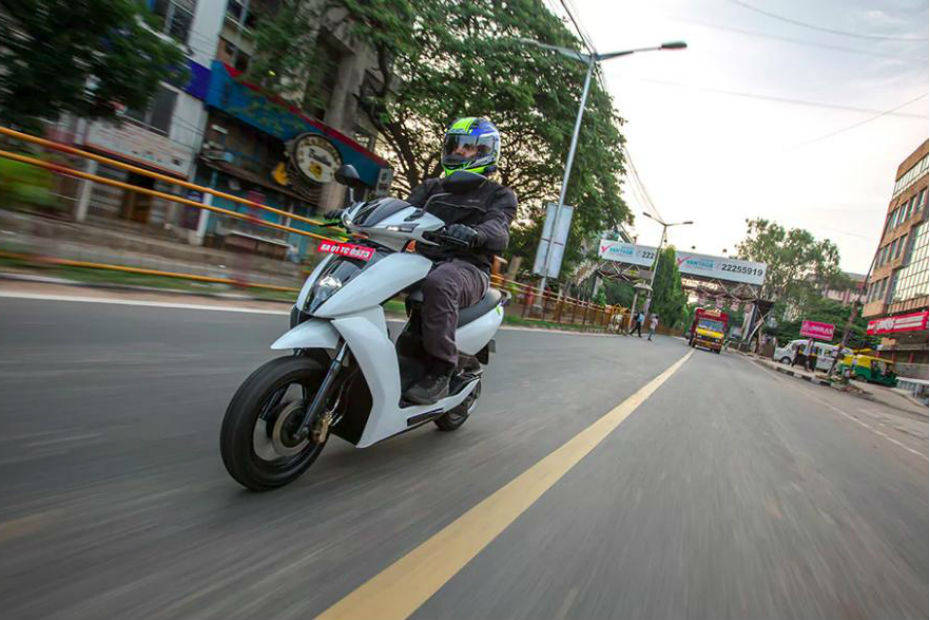 The FAME scheme has been started by the government to encourage the production of electric vehicles in the country.
The Ather e-scooters are currently available only in Bengaluru. The company, however, has taken up plans to expand its footprint across the country by setting up dealerships in at least 30 major cities over the next four years. Chennai, Hyderabad, and Pune will be the first three cities in this regard. The electric vehicle manufacturing company is already setting up the Ather Grid charging network in Chennai.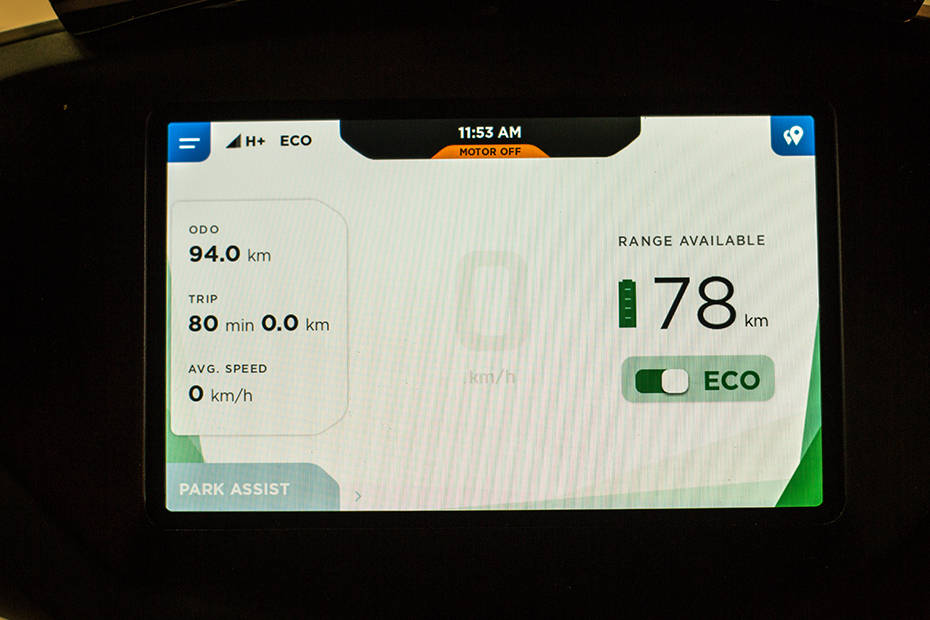 The Ather 450 scooter has emerged as one of the most feature-packed e-vehicles in the country. Many of its features are missing even in top-end motorcycles. These include GPS navigation, 7-inch touchscreen, reverse gear, vehicle diagnostics, and over the air (OTA) updates. The scooter has a kerb weight of 118kg.
The Ather 450 e-scooter has no direct competitor in India, although people outside Bengaluru may consider the Okinawa Praise.