The Ather 450, according to most industry experts, is the most feature-packed all-electric scooter available in the Indian market. A major advantage of owning the e-scooter is that customers don't need to physically take the two-wheeler to Ather service points to get their vehicles updated. Almost all the updates can be carried out over the air (OTA). The inbuilt SIM connection in the vehicles receives the updates, regardless of where the two-wheeler actually is.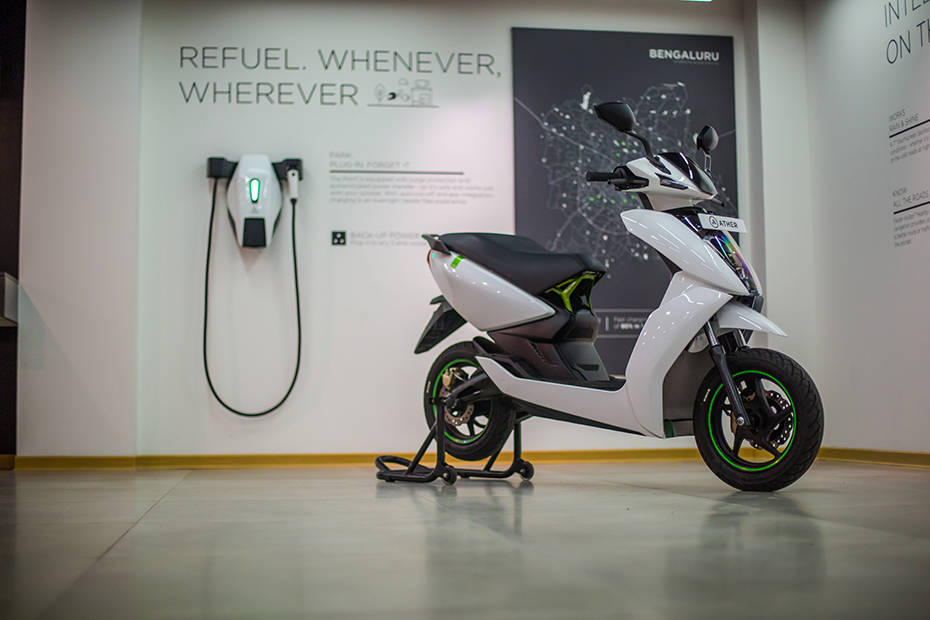 Ather Energy, the Bengaluru-based e-vehicle startup company, has released a new series of updates that include safety notifications, a more exhaustive dashboard display, better refinement, and a guide-me-home lamp. Most of these updates have been introduced following customer feedback.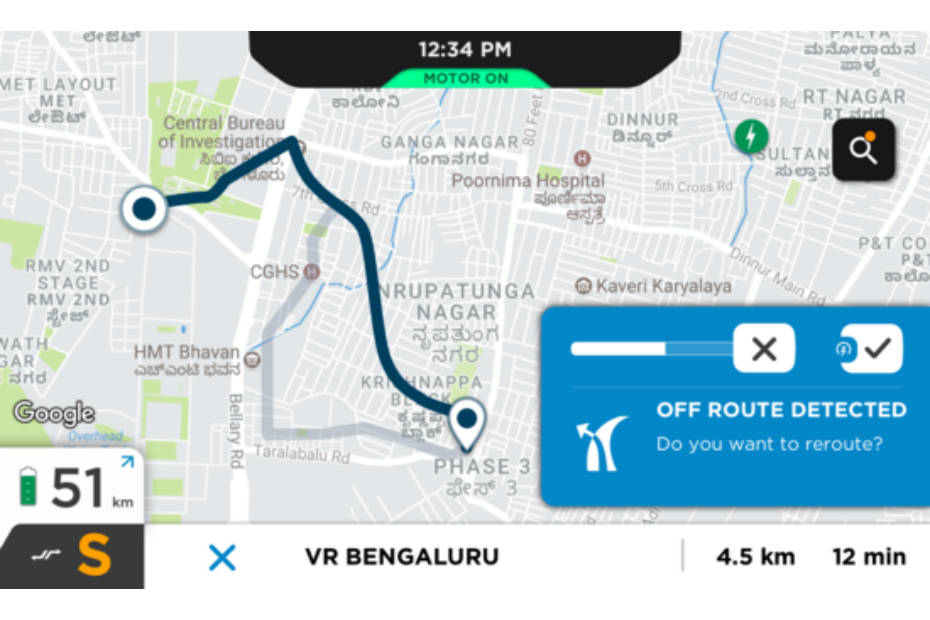 The Ather 450 already has several key features for an e-scooter like a 7-inch touchscreen console, navigation assist, smartphone connectivity, GPS navigation through Google Maps, and vehicle charging point tracker. The company has managed to build an ecosystem around the scooter that includes experience centres, well-planned charging stations, and OTAs.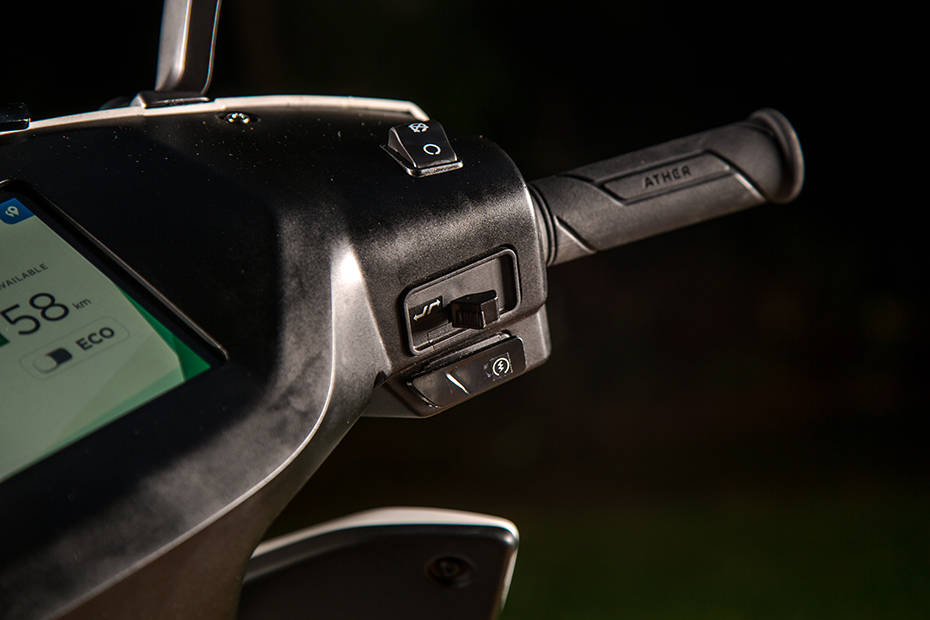 The touchscreen dashboard of the Ather 450 now displays two trip meters, battery percentage, recommended tyre pressure and lowered screen brightness adjustment. Another helpful feature is that the scooter's documents can be displayed on screen, with high resolution and zoom functions.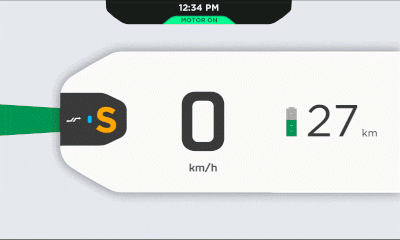 The guide-me-home light keeps the headlight turned on for 20 seconds after the scooter has been switched off. The new OTA updates also help Ather 450 owners to get alerts regarding unauthorised use of the vehicle, charging status, and battery temperature.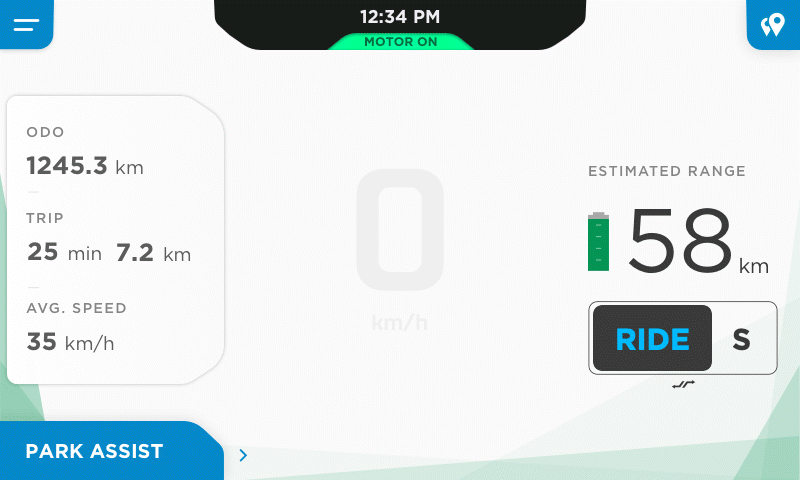 The new updates have also fixed a number of bugs in the scooter's software, like reduced charging and motor fan noise by switching them off when not required. Also, the charger connector can't be removed unless the motor is switched on. This prevents unauthorised persons from disconnecting the battery charger.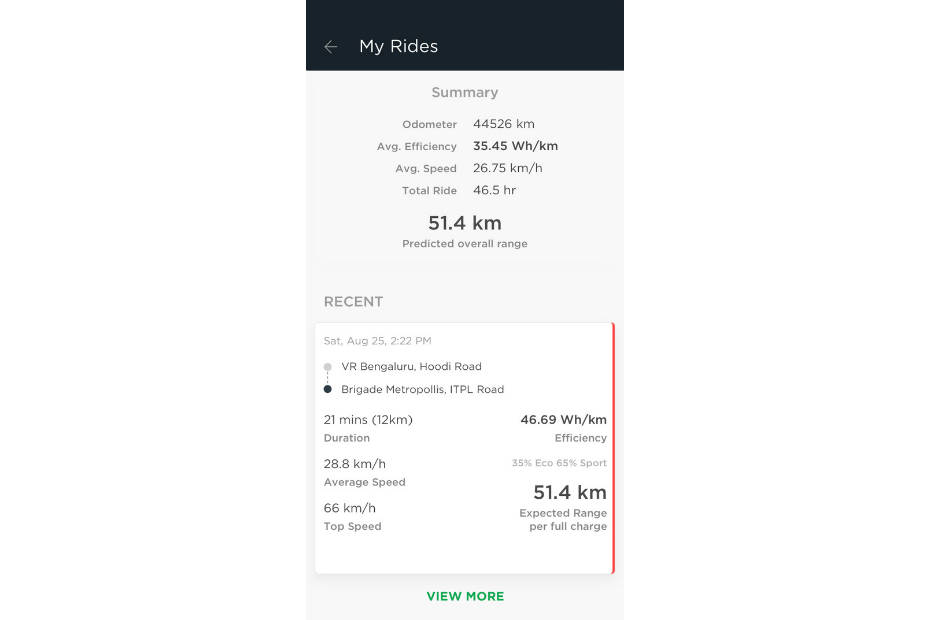 The Ather 450 has an on-road price of INR1.27 lakh.