The Lok Sabha, yesterday, passed The Motor Vehicles (Amendment) Bill, 2019. It seeks to usher in a qualitative change to the road use ecosystem in the future. The bill was moved by the road transport and highways minister Nitin Gadkari, who assured state governments that the Centre won't interfere in their rights while evolving a holistic road transport policy which will be implemented all over the country. The bill now awaits a Rajya Sabha nod.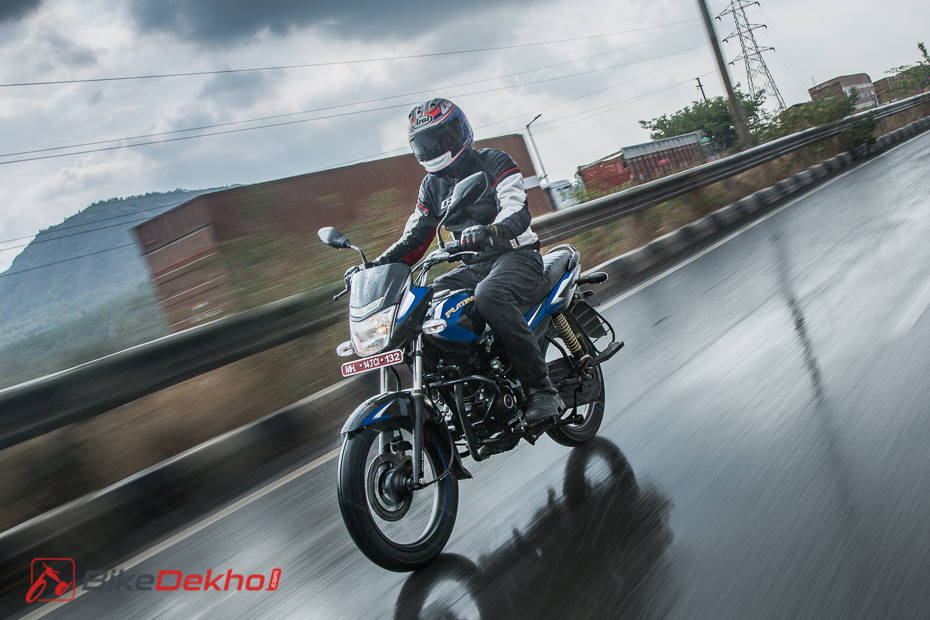 The Motor Vehicles (Amendment) Bill seeks to increase fines for traffic violations as the government believes it will discourage drivers to make dangerous manoeuvres on the road. Offences like signal violation, dangerous overtaking, using mobile phones while driving, and taking the wrong side would now pinch INR10,000, from the earlier INR2,000. Drivers not giving way to emergency vehicles like fire engines and ambulances, or those who sound horns in areas that prohibit their use, are now liable to be imprisoned for up to six months and/or incur a fine of INR10,000. The fine for hit-and-run cases has also been raised to INR2 lakh for deaths and INR50,000 in case of physical injury.
The bill also suggests improving shared mobility and electric adoption to reduce traveling costs via cab aggregators. That aside, the government will focus on bringing down gridlocks to improve the traffic flow since both wastes time and valuable oil resources. The National Highways Authority of India (NHAI) will undertake to clear roadside hoardings and advertisement boards that hide traffic signs. Highway drivers have often complained that these hoardings obstruct come in their line of sight and obstruct traffic signals.
The new bill has also proposed to set up a Motor Vehicle Accident Fund to be funded by the Centre to extend insurance coverage to all. The amount will be given to family members of road accident victims.