Japanese automobile behemoth Suzuki is working on an all-electric two-wheeler and the vehicle is expected to be launched soon. Suzuki Motorcycle India head, Koichiro Hirao, recently disclosed to the media that the project is currently underway and the vehicle is specifically intended for the Indian market.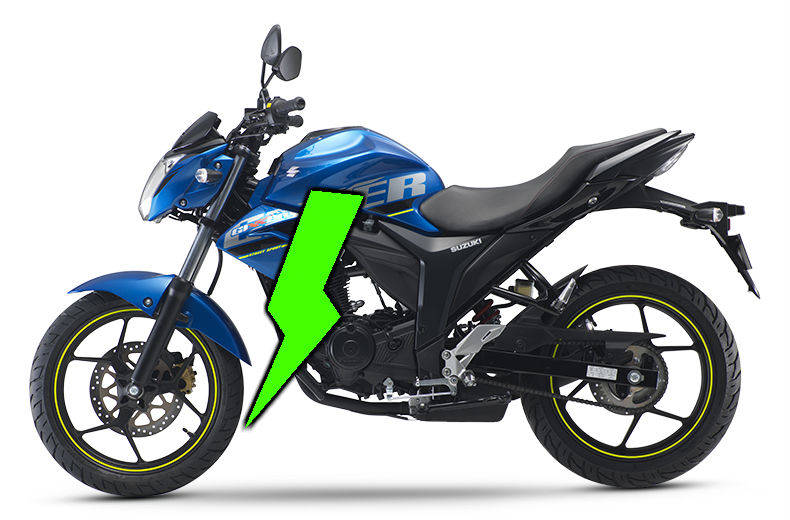 Suzuki recently joined hands with three other Japanese two-wheeler manufacturing companies to share the swappable battery technology for powering electric vehicles. The Hamamatsu-headquartered company seems to be following the Indian government's push to have only all-electric two-wheelers in the sub-150cc segment by 2025.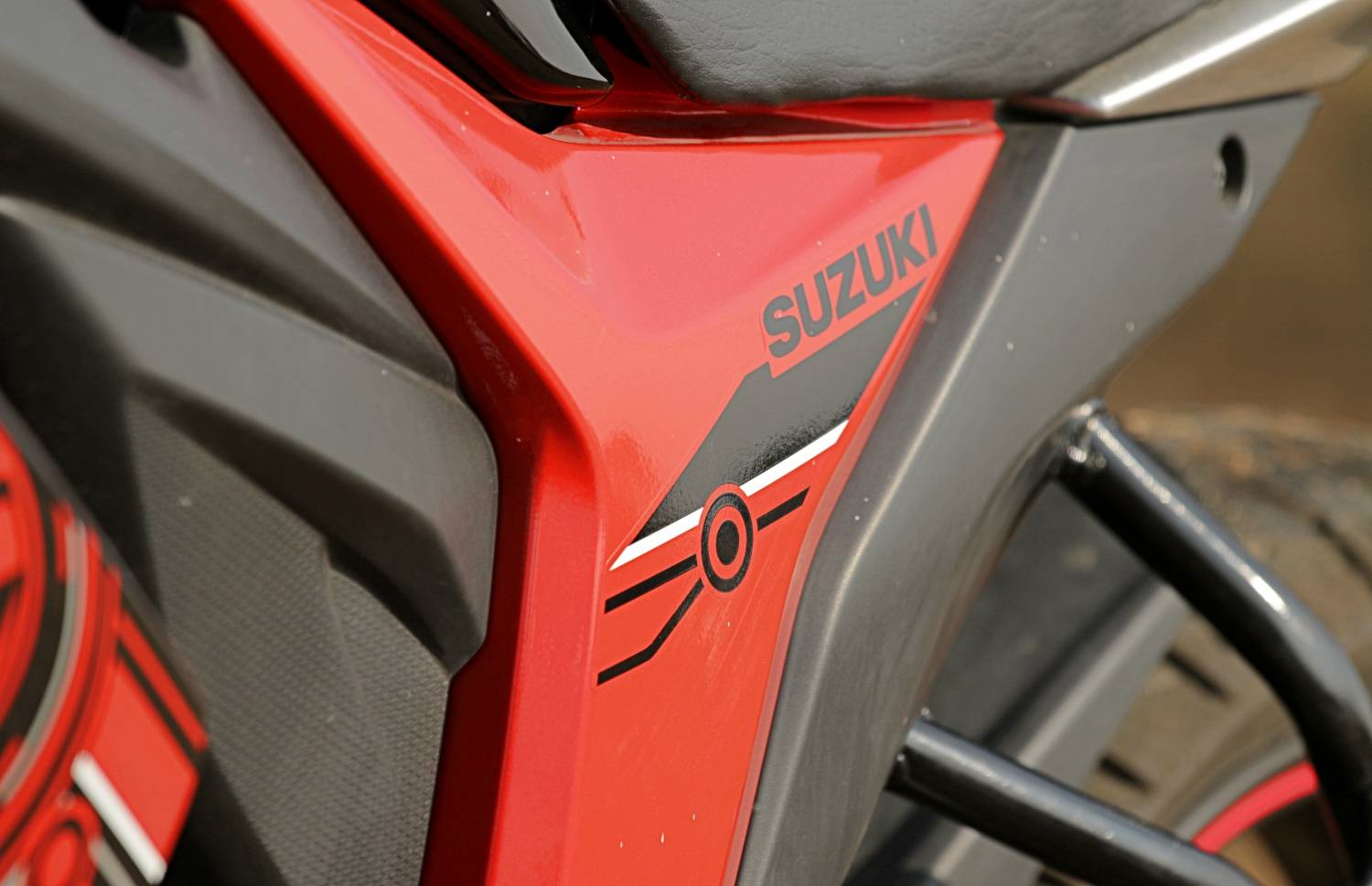 Suzuki Motorcycle India vice-president (sales, marketing, and after sales), Devashish Handa, told media that they are still not sure when the new all-electric two-wheeler will hit the streets because the Indian government has only declared its intention. The same is yet to be converted to a regulation. Unless a regulation regarding electric two-wheelers are incorporated in the Central Motor Rules, it's difficult for a manufacturer to state the time of launch, he added.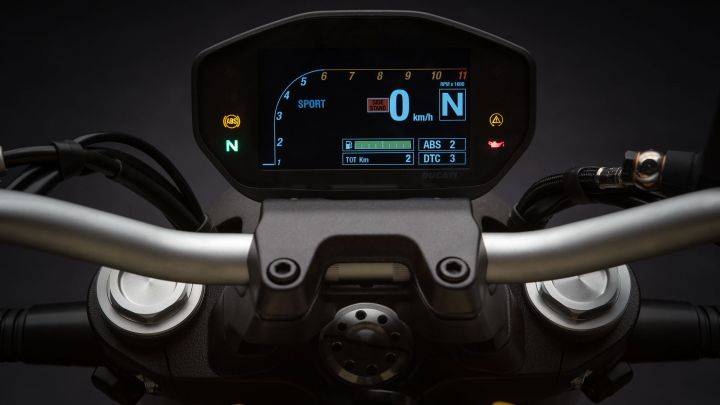 Industry experts, however, believe that Suzuki may not launch an e-scooter since that segment is already quite competitive. The company may introduce an e-motorcycle because that segment is still unrepresented in the Indian two-wheeler market. Companies like Tork and Revolt are expected to enter the Indian e-motorcycle segment in the near future. Suzuki, experts believe, would find the e-motorcycle segment far more attractive than e-scooters.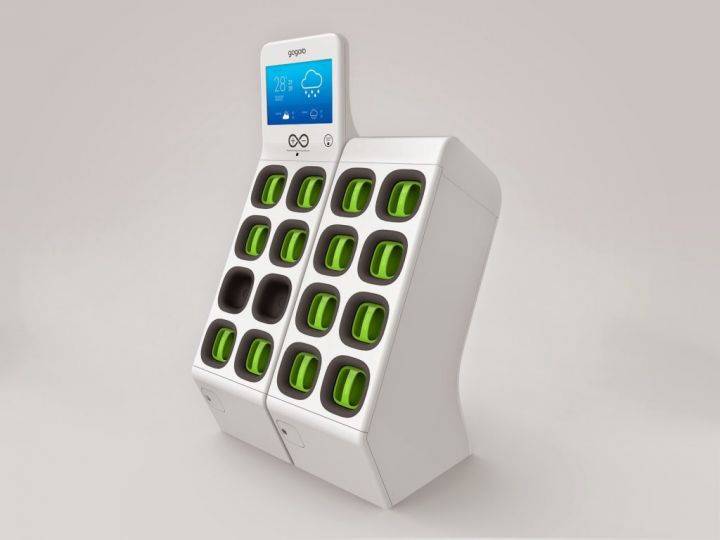 Going by Suzuki's latest trend, the company may come up with a sporty, commuting e-bike. The vehicle could be on the lines of a sub-150cc bike regarding performance except that it will have an electric powertrain.
Suzuki rode into the Indian market in 2006 on a motorcycle. Its range of scooters was introduced much later. The company may tow the same line by introducing an e-motorcycle first. The concept model of the new all-electric two-wheeler could be showcased at the 2020 New Delhi Auto Expo.
All Pictures shown are for illustration purpose only*