[UPDATE: Bajaj Urbanite Electric Sub-Brand Launched In India; Showcases Chetak e-Scooter]
The electric scooter market is on the rise in India. With brands like Ather, Okinawa, and 22Kymco already out in the Indian automobile market with their respective electric scooters, the time is ripe for giants like Bajaj and others to bring out their offerings and grab on to a decent part of the market share. Following a series of spy shots, rumours, and other speculations, Bajaj is finally all-set to reveal something new and big on October 16, 2019. Plus, since the automaker had also registered the titles "Chetak" and "Chetak Chic Electric" in recent times, we expect the Bajaj's electric scooter to step on the podium on 16th of October, 2019.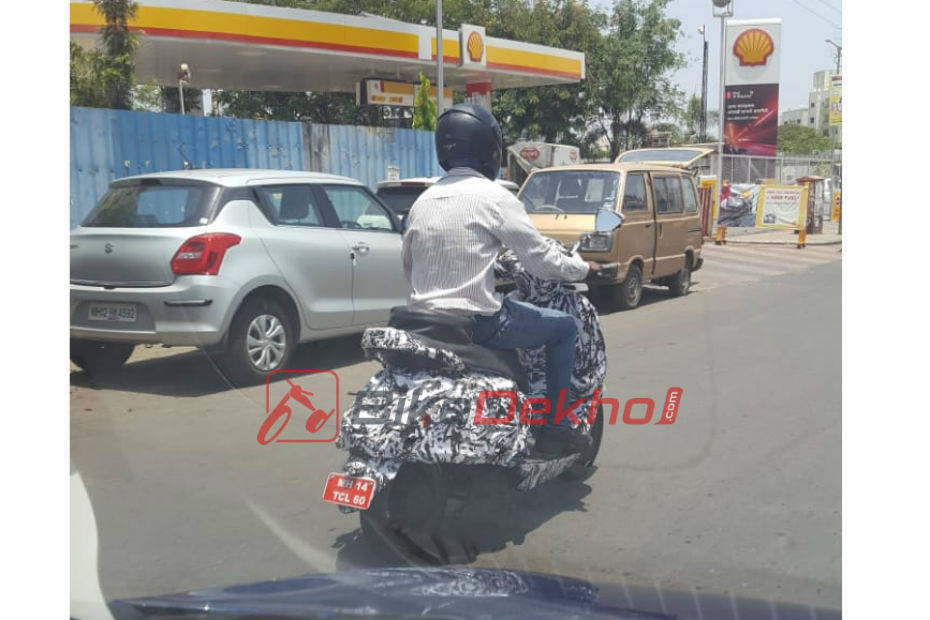 Comprehending the spy shots of the Bajaj's upcoming electric scooter, the "Chetak Chic Electric" will be vaunting retro-inspired appearance, much like the Vespas of today. On the other hand, other body parts including the side profile and the rear should follow the conventional design philosophy. Moreover, we should also see the "Chetak Chic Electric" featuring the likes of a LED headlamp, fully-digital instrument cluster, LED tail lamp, Bluetooth Connectivity, and even geo-fencing.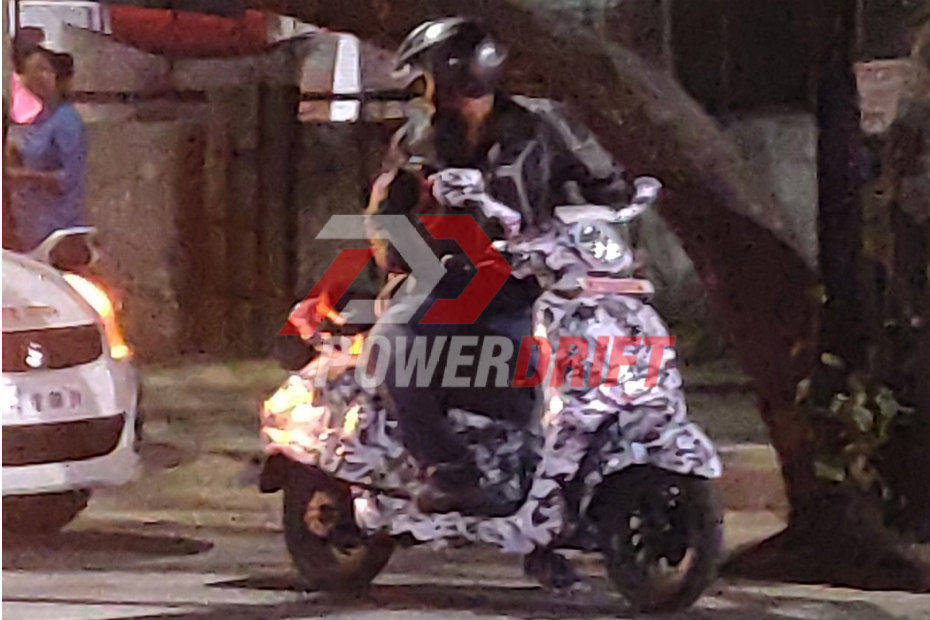 On the mechanical front, not much is known about the Bajaj's "Chetak Chic Electric" that will be launched under the automaker's sub-brand "Urbanite". Anyway, we have our sources saying that both Bajaj and Bosch have been working in tandem on the electric scooter. With its expertise in developing the electric powertrain, battery management, and other stuff, Bosch has been of great help for Bajaj and the soon to be launched "Chetak Chic Electric" is said to house a BLDC electric motor along with lightweight lithium-ion batteries. Moreover, the electric scooter should be able to do speeds of up to 70kmph easily and carry a price of somewhere around INR1.1 lakh (on-road).