Piaggio, the leading Italian two-wheeler manufacturing company, has released a list of 2019 Aprilia and Vespa scooters that now have either the antilock braking system (ABS) or the combined braking system (CBS) depending upon the particular vehicle's engine displacement. According to an order from the road transport and highways ministry, CBS and ABS have been made mandatory for all sub-125cc and above 125cc two-wheelers respectively, from 1 April.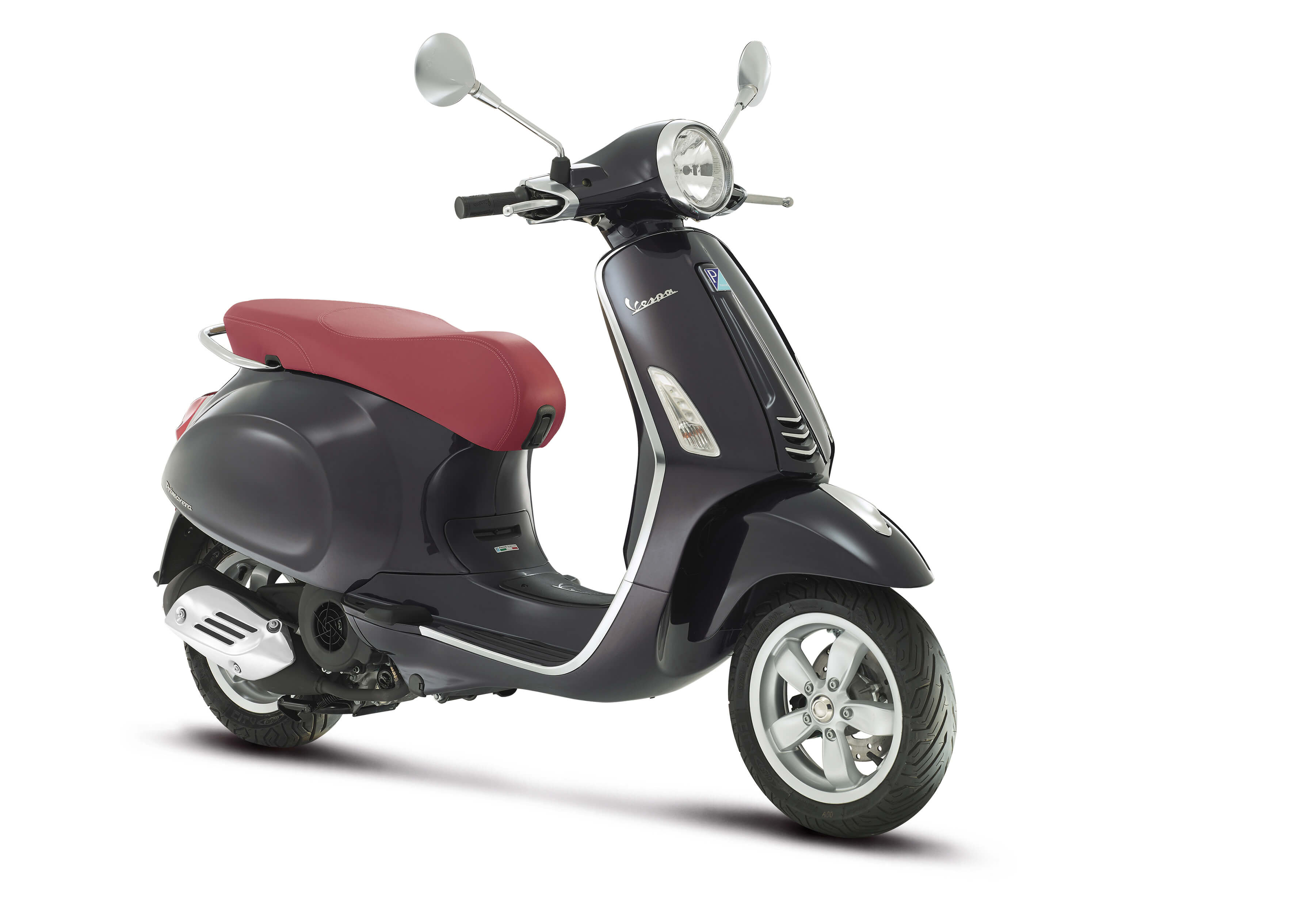 The CBS-fitted 125cc scoters from Piaggio now include a premium of INR2,500-3,000. The larger 150cc two-wheelers, fitted with ABS, carry a premium of INR7,000-10,000 over their elder siblings.
Piaggio, in a recent statement, said that its non-CBS and non-ABS versions of the Aprilia and Vespa scooters will continue to be available alongside the updated versions. The government has allowed manufacturers to sell off their existing inventory of non-ABS and non-CBS two-wheelers. Interested customers can now buy a non-ABS/CBS Aprilia or Vespa scooter until stocks last.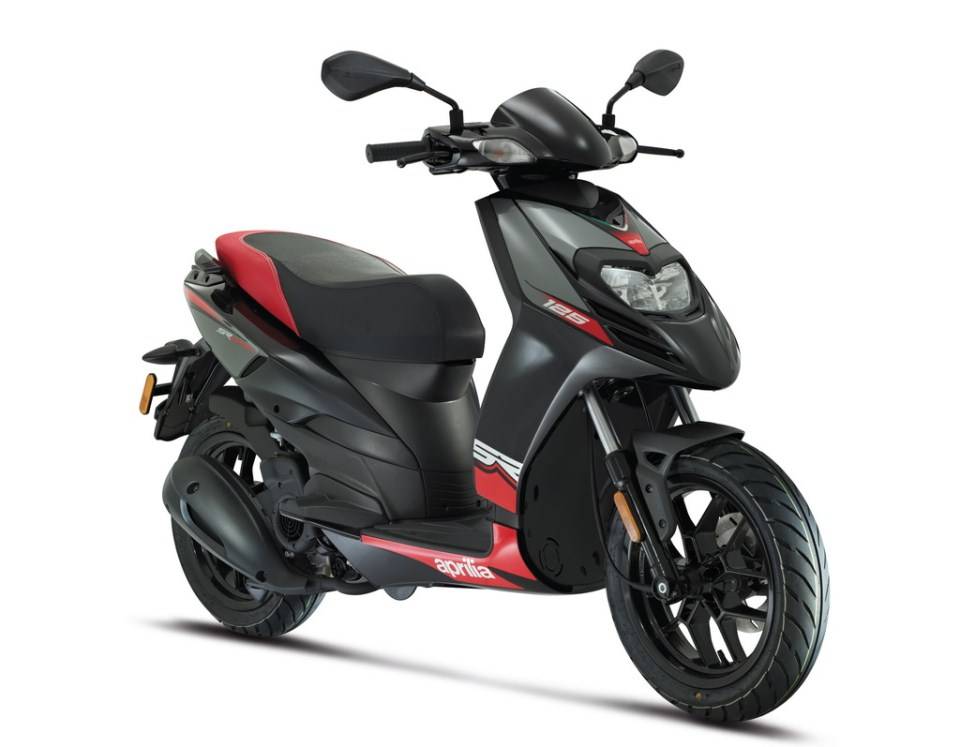 The ZX 125 has now replaced the base LX 125 scooter in the Vespa range. The ZX 125, SLX 125 and VLX 125 scooters get the CBS. The three 150cc Vespa two-wheelers—the VLX 150,VLX 150 Elegante, and the SLX 150—are now available with single-channel ABS.
The Aprilia range, on the other hand, gets CBS on its SR 125 scooter. The larger 150cc Aprilia scooters that comprise the SR 150 Carbon, SR 150 Race and the SR 150 standard, are now equipped with single-channel ABS. The SR 150 Carbon and the SR 150 Race versions also have connectivity options. The latter also gets a new red paint scheme. The basic SR 150 Race model, however, misses out on ABS.
The VLX 125 CBS and the SLX 125 CBS in the Vespa range have received a price hike of INR3,099 and INR1,642 respectively. The SR 125 CBS and the SR 150 ABS in the Aprilia range are now priced at INR2,807 and INR8,128 premium respectively.