Hero rebrands the Xtreme to Thriller, without much changes done to the machine
Wednesday, August 7, 2013, 17:19
Hero did it again, changing the stickers and creating hype for a model. This time, it was the popular CBZ Xtreme model, which got the "makeover" from Hero and got the re-sticker job from the company. The bike is yet to be launched but we got a sneak peak preview into what it will look like.We grabbed a video which presents the Hero Thriller in 1:37 presentation.
The Hero Thriller shares the look with Hero Xtreme but with very subtle changes. The most visible difference in the new bike is the new sticker which now says Thriller instead of Xtreme.
The bike would be powered by same 150cc engine that comes bolted with the Hero Xtreme, and in all possibilities, it will have the same output as the CBZ.
The Hero Thriller will have twin disc brakes and an all new speedometer which will have the best of both analogue and digital world.
The new look Hero Thriller will be another marketing gimmick for Hero as it always has been for Hero. The new bike might mark the end of the era of CBZ, which started the revolution of performance bikes in India.
The Thriller is yet to be launched but we do expect something more from Hero rather than just rebranding the bikes!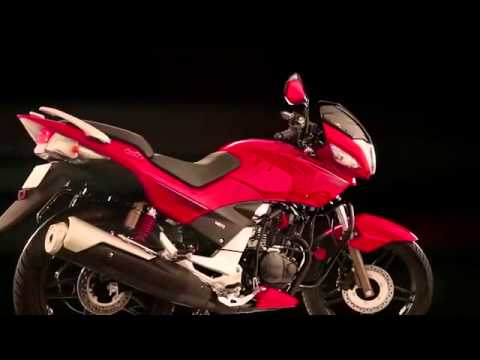 About the Author